I am dubious that these really replicate the sensation of popping fresh bubble wrap…
If they do replicate bubble wrap why are the pics of only kids playing with them?
I think the main takeaway from the photos is that this product can be easily photoshopped into any iStock photo very easily!
Press the bubbles in turn and the player who presses the last bubble will be punished by the game.

The perfect gift for your children and the elderly people living alone and a must-have toy for the family.
I was more curious if they make the same sound as true bubble wrap, if not what's the point of you can't annoy your coworkers. If it does then why don't they make it in long sheets you can roll an office chair over.
You could always annoy coworkers by throwing these at them.

Where are you seeing it compare itself to bubble wrap? I found where it said it was like popping mice, but not bubble wrap.
Ewww popping mice…is that like squishing cockroaches?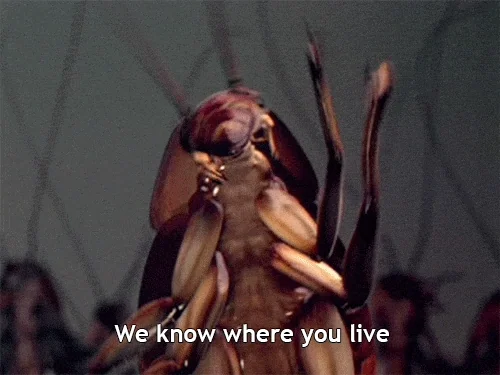 No idea. It's in one of the pictures.
I dont have this multi colored version but the one I do have doesn't make a bubble wrap popping noise. More of a subtle pop almost like a very light snap of a rubber band on a surface, if that makes any sense
Way back when, Woot sold a tiny bubble pop device… that really didn't work. There's nothing like the real thing.
It's made of silicone. It would make a great trivet (hot pad) when serving hot foods at the table.
I'm actually thinking about ordering these to use as a paint palette.
Clifton New Jersey, that's close by
Actually, I just ordered these.
I'm thinking they're going to be excellent for anyone on the ASD spectrum. I have a visitor or two on holidays I shall leave them out for, because we will be doing holidays again soon.
Yup these are sensory toys, made with ASD kids in mind. Which also lends to the idea that they don't sound like bubble wrap popping since that noise isn't necessarily satisfying to folks on the spectrum. The price is a couple bucks cheaper than @ the mothership.
Absolutely no way are these selling over $25

I'm sure the seller hiked up their Amazon offering before kicking it over to Woot.