May the Fourth be with you, always.
Hmmm…always might be a bit long for me.

Don't want to miss Cinco de Mayo.


Bye bye besties… Post flagged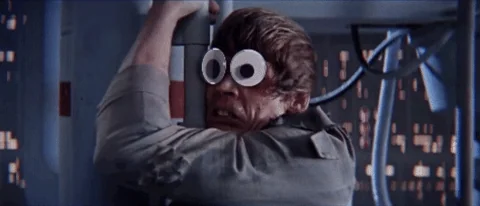 I DO LOVE googly eyes! I have plastered a few around. I will try to stop…on May 5th.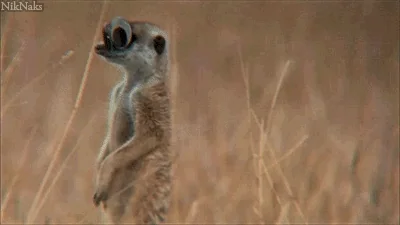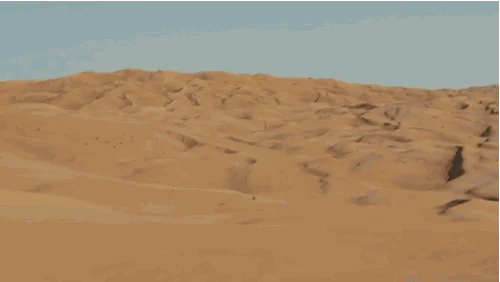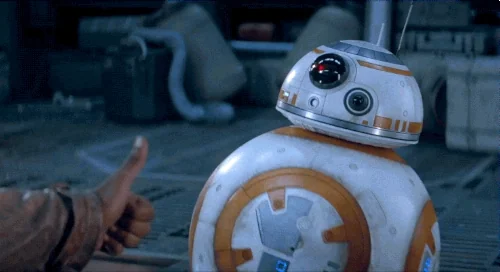 And always with you. Are there cookies for this holiday?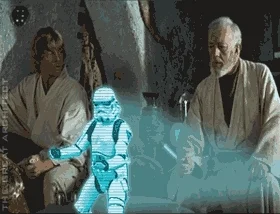 And if not, may you get Revenge on the Fifth