The 4th be it with you may it!!!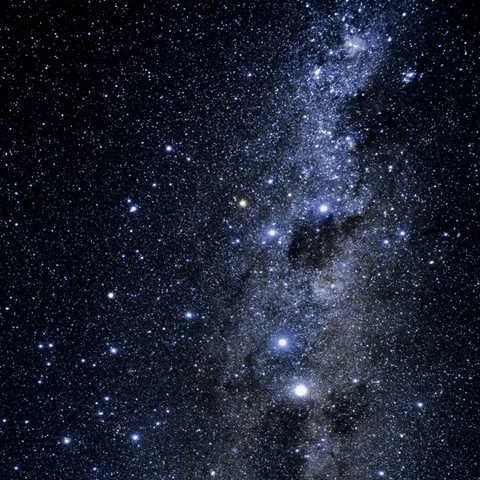 Star Wars jumped the shark after the first three classic films. The franchise went down the toilet. Even George Lucas knew it was crap and sold the rights off to Disney for $2 billion, in effect washing his hands of that garbage.
It fits.
Never watched Star Track…
I know Jabba wanted Han, but wasn't there also a Bounty on Chewbacca?
According to Wookiepedia…
Chewbacca was enslaved by the Empire until he was rescued by Captain Han Solo and became his co-pilot aboard the Millennium Falcon. Together, they assisted Qi'ra in a coaxium run for Crimson Dawn. They later worked in the employ of crime lord Jabba the Hutt until Solo was forced to dump a shipment to avoid trouble with the Empire, at which point a bounty was placed on their heads.
According to Wookiepedia
"Wookiepedia"…
HA!!!

Best thing I've seen on Woot