Three inches inspired by Michael Phelps?
Very interesting.
Not actually what it says…
Actually that IS what it says:
"Athletic cuts inspired by Michael Phelps."
You got it right this time. It didn't say "three inches." Thank you.
Did you read the title? Of course not. You're too busy being a troll trying to save face.
michael phelps team mesa 3" briefs
Apparently you don't understand design aspects. It's ok, a lot of people don't.
cut
/kət/
make or design (a garment) in a particular way.
"Madame Vionnet was the first to cut a dress on the bias, in 1927"
Young lady, go to your room!
This is an adult conversation…
…and I'm winning

Yes, I know… "Do not engage"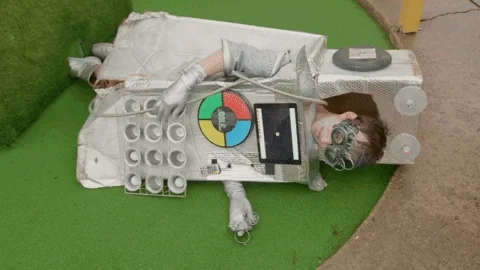 Does the 3" part shrink in cold water?
Sorry. I've already powered down…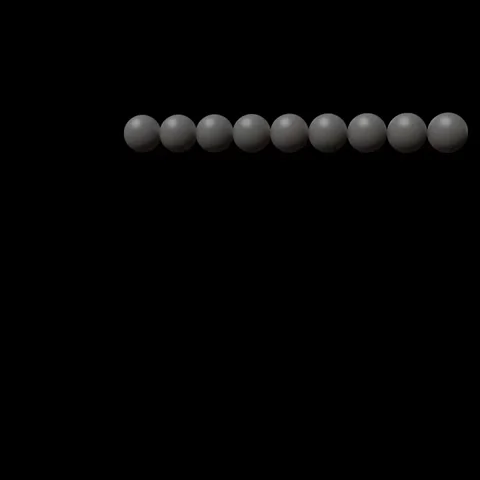 You lost at hello sparky.
So maybe there is an oar?