Not today Satan. I'd rather go to Vegas and put my entire 401K on red than buy another "Factory Reconditioned" product from Amazon.
What is with the 5 star review that when you look at it, you get told that the review doesn't exist.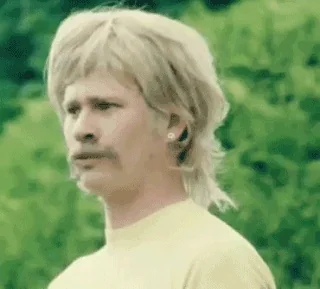 PRICE DROP
Small Print: If you already purchased, that money will hop back into your pockets soonish.
Someone gave it a star rating but didn't add a text review.
I dunno, my 1st generation "Renewed" Surface Laptop came in a Microsoft Refurbished box and has been running fine since I got it last January.
My ceiling fan is at the curb awaiting the trash man today. I'm thankful they didn't make me box it up and send it back to "Wootville". I'm bummed that I paid a handyman $75 to install a broken ceiling fan and another $75 for the working version I bought at Home Depot.
These are a great value. It's a lot of PC for the price.
What you get:
*Ryzen proc is comparable to a 10th gen i5 processor
*Vega Graphics are decent
*Fit and finish on these will be fantastic
*Edged Gorilla Glass with a 2496 x 1664 (201 PPI) glass display
I had one of these. The screen's colors aren't nearly as good as the MacBook pro's, but windows hello is nice. The speakers are garbage. They keyboard and touchpad are very nice. The processor is extremely slow, so I REALLY recommend buying a new laptop. Amd 3rd gen mobile CPUs are not great.