I like your optimistic view.
My bottle pourers came and were bottle pourers. Is it wrong that I'm disappointed?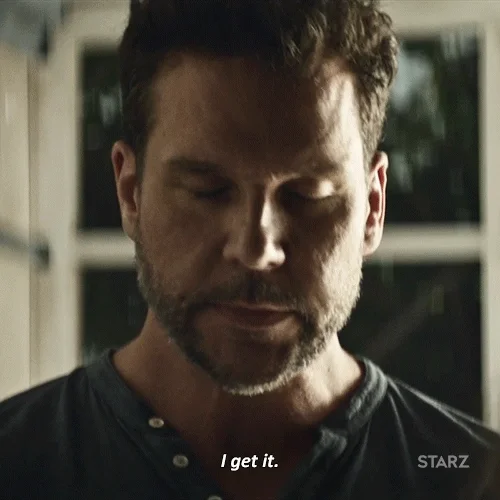 Well, I missed out on the motor oil last time around (pulled from cart), so that would have been ok too, LOL
Every woot order becomes a mystery box.
@ThunderThighs
So I don't think I'm getting my free gains after all…
Well drat. Sorry.

Thanks that helps take the sting away! Although these clothes are still kinda itchy. Lol
I got the same dog harness instead of the spouts!
Maybe Amazon doesn't want you drinking?
As usual, Amazon knows me better than I know myself!
I got my badge holder yesterday. As someone on here suggested, I put my covid vaccination card in it and stuck it all in my purse. It works well for that. If I were going to stick it in my wallet, I'd have to cut off the metal part on top, which would be easy to do. So thanks to the person who suggested it.

Good thing I still have approximately 39 id badge holders left from a BOC.
Those badge holders don't fit the vaccine card

I tried tonight…
I've been eating my nutty buddies in one sitting patiently waiting for my dripstik to come. And it's here! Tonight I can do a crossword puzzle while eating my nutty buddy! I wish I had bought more.
On a side note I couldn't figure out how to put a cone in it- turns out there's a popsicle maker stuck in the cone side that needs to be removed. Do not, I repeat DO NOT SPELL THIS DRIPSTICK WITH A C AND LOOK FOR PRODUCT DETAILS. You get something completely different that may put you off ice cream for a while.
This post is full of so much puntential. The adult me has 7th grader me in a headlock, in order to prevent myself from dissecting your post piece by piece…starting with nutty buddies. And I also have no idea what the safe for work version of those are and I'm not going to Google any of what you got going on in this post!
I shall be on my best behavior