And a huge $3 less than normal Mothership price!
Every time I sit down and have time to refresh, we break… wasn't me though…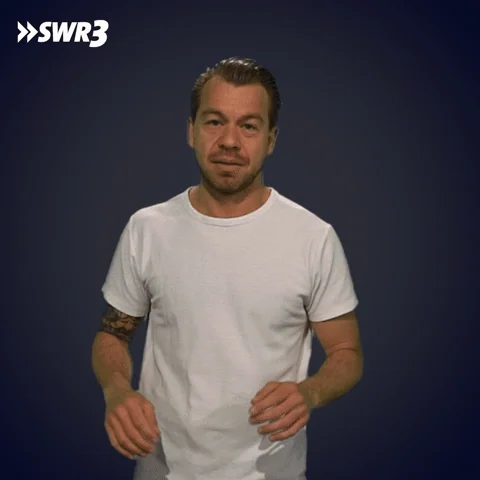 EVERYONE CALM DOWN! I'm kicking the system back up now

Well, how's everyone doing?
Anyone watched Avenue 5 on HBO Max? Pretty funny.
the system definitely deserves some kicking.
did woot try turning their pc off and on again?
nah. watching the woot-off. pretty entertatining, honestly.
Everyone gets a B.O.C for their troubles!
Woot servers like: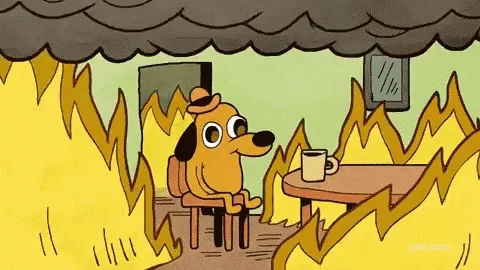 Can't trick me into posting when I should be refres… oh, crap,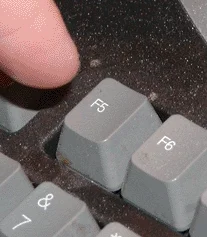 BAG OF CRAP FOR EVERYONE!