Good to see woot had brought back woot after dark.
Hmmm - "comfortable massage time" sounds intriguing. I may need to buy one and knock some cobwebs off.
"Tired from work? Use this Prospera's Mini Penguin power massager to instantly roll away fatigue."
This was made for @Froodyfrog
"I biked from Montana to Arizona" must be a new euphemism I haven't heard before.
I'm still trying to figure out if this is a flashlight or a stun-gun.
I think you put it in your soup to stir it.
Is that what makes the soup all soupy?
Well, cold soup is typically congealed and vibration creates friction which causes heat… so yes.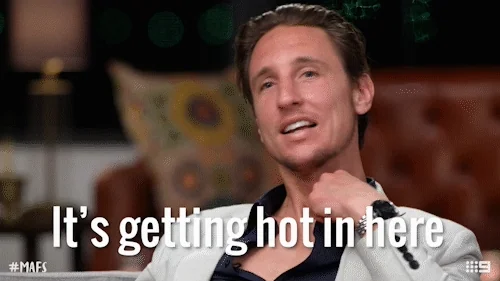 Well, well! This thing, I mean personal mini massager, must be good! Tony Little endorses it and he put his name on it!

I didn't see where this model was soup proof.
I'm happy to see it has an infrared ray to highlight the landing strip.