Woot's most unwanted? Are you selling me?
I am 15 minutes too early for the mongering…
Eager Beaver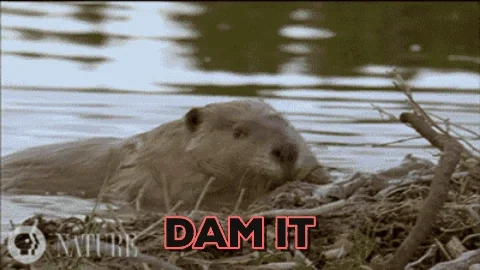 How do we get to the Post Mongering
It's a much loved gadget! No purchase necessary, please vote.
Gotta vote for them all!
(Please Note: I'm not employed by Woot, but I volunteer to help in the forums.)
Tick tock,wait 5 more minutes again after this post.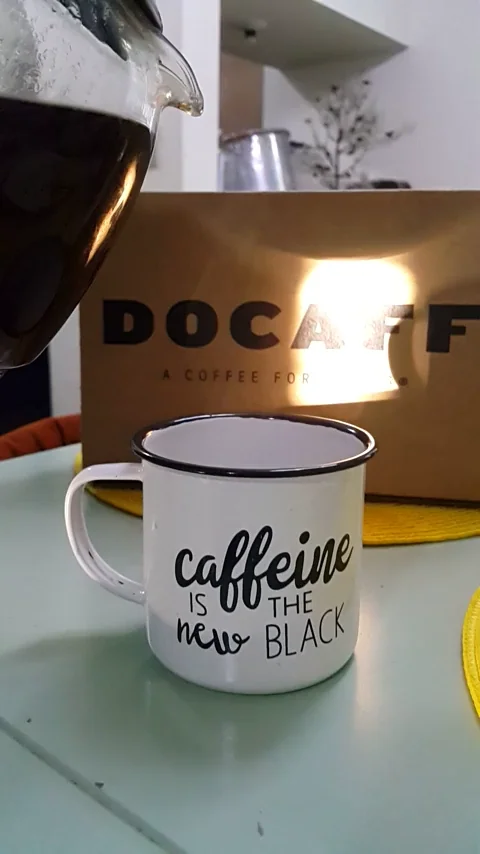 This isn't the post mongering thread.
I don't know what I'm looking forward to more, the unwanted items or the additional liquidation sale.

Tomorrow's the Woot! Off and I'm definitely excited for all the disappointment that comes with scrambling for the elusive Brains Of Cockroaches.

Sweet! Looking forward to how this works.
Well? Now you can see it.
I must say, although the top graphics are cool, the stuff under them is really mostly un-wanted.

Post mongering is in error and it's been my 5 minutes!
where did the mongering go
post mongering is in the Twilight zone