you mean the house of dissapointment?
No mongering Woot you all are killing me.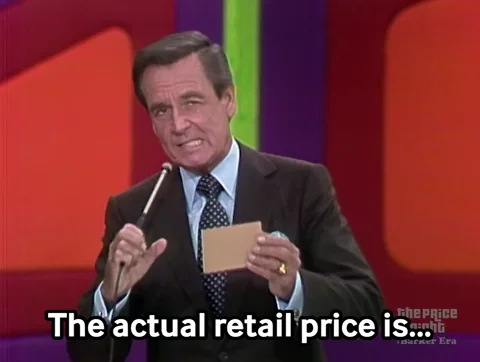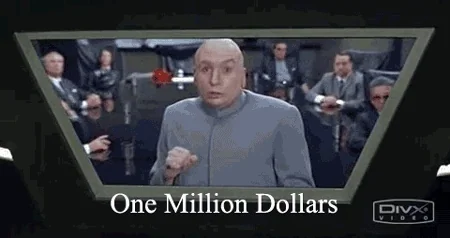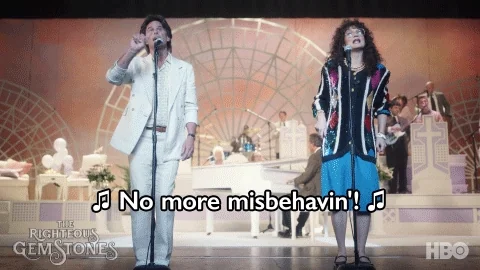 Yay! I'm out of boc jail, so bring it on!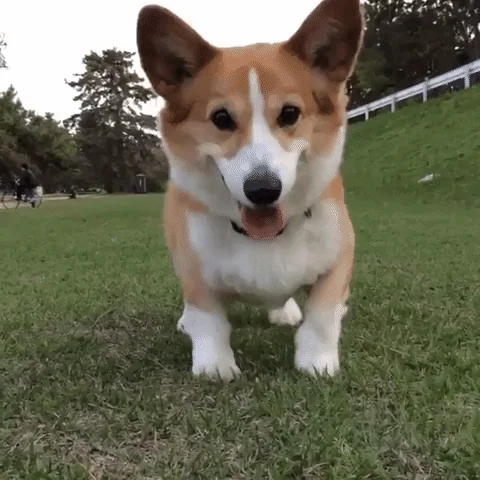 It's Mischief Week! Pep up!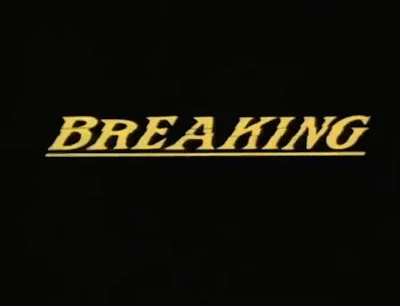 Excitement abounds…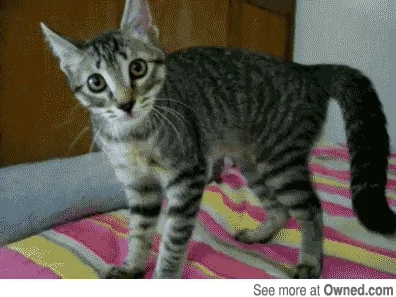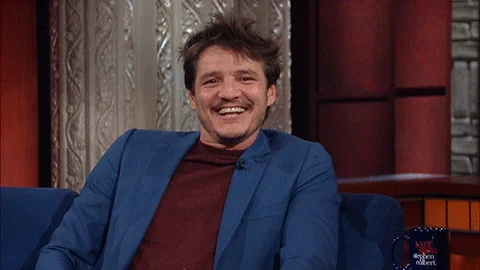 It's a barrier beween you & certain doom! No purchase necessary, please vote.
Gotta vote for them all!
(Please Note: I'm not employed by Woot, but I volunteer to help in the forums.)
Dice game!
Be sure to have something you want in your cart so you can quickly apply a coupon when it appears.