I got it, I likey!!! I need another one or four
Please Mr. Monkey, may I have a coupin
Did you use the $1 coupon?
I got some too. They are good!
I missed out on the $5 because of Frog Frog, he took them all. I did just use the dolla and the 3 dolla earlier. I need a 20 dolla for more air purifiers, the 5th woot vacuum and more rotating surge protectors. It sucks being a Wendy the Builder when I just want to be a high maintenance girl! Are there really girls out there that sleep late, get their nails done and shop…say NO!
Um…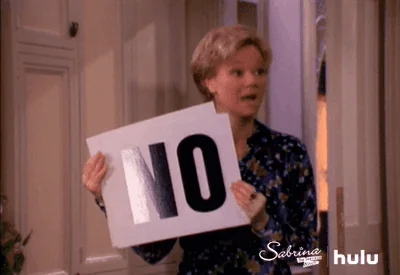 I haven't used the $1 coupon.
you are a very good seagull!!! Thank you.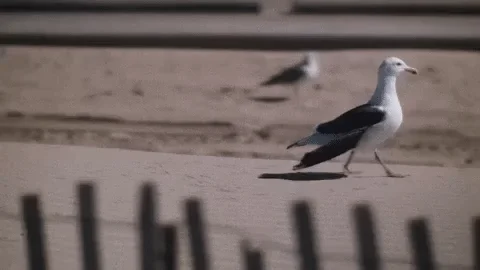 shoot!!! how do you catch EVERYTHING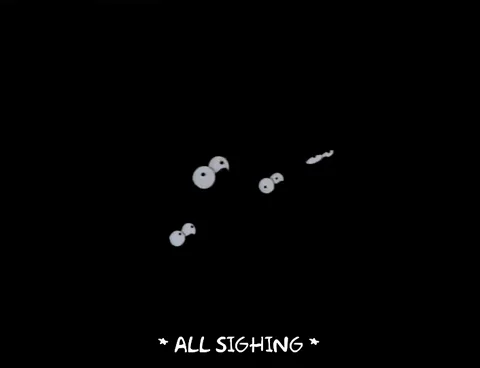 And you're great WooterWootser!
I think that's the cute wittle chicken man
yeah, I like him. (or, her) But, I'm thinking himz
Most likely, but you're a WooterWootser

That's a good thing, right my cute lil seagull skauwkin' buddy question mark…