That's truly a subjective matter!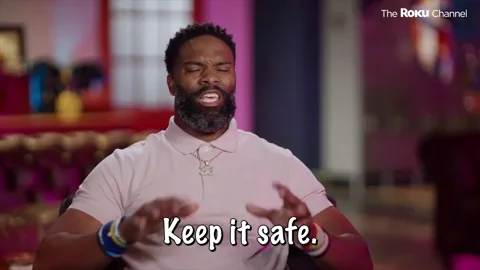 Mother-in-law wore a leopard print skirt to our wedding. Also they all did some pre-gaming. They're pretty cool, though.
When people wear big jewel adorned crosses and things like that. It shows they have no clue what Jesus died for. Not to get all preachy but to use a cross to show off your money is the opposite point that it's supposed to make. That's why I think that's the most gaudy jewelry.
That looks like something that has been at the bottom of the ocean for centuries. It would be amazing there. Above water, it just stinks, and the crustaceans agree.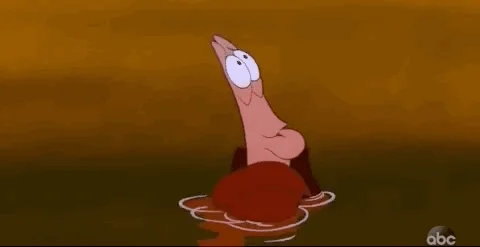 I had a leopard apparel phase, until I realized that leopards don't like wearing apparel. Who knew? I mean they love wearing leopard print everywhere.
Really big pickup trucks with really small beds.
Can't help but think of Peggy Bundy in her Leopard suits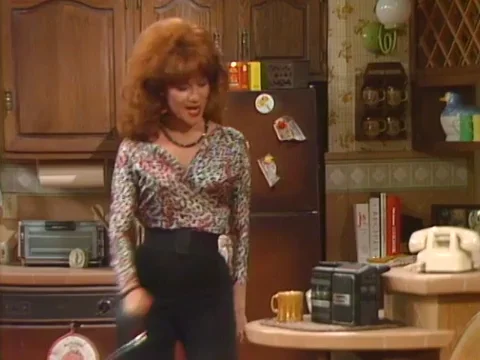 Has to be those 3" fake nails painted in neon colors.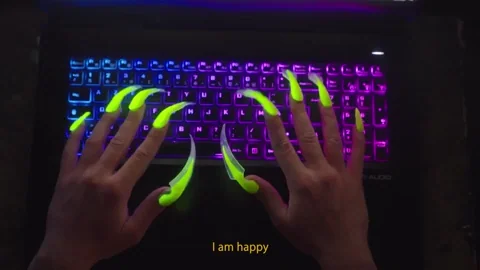 Huge fake eyelashes.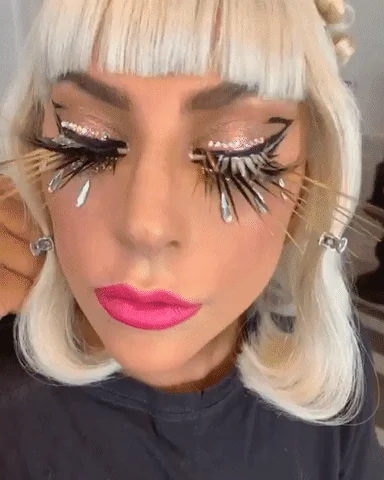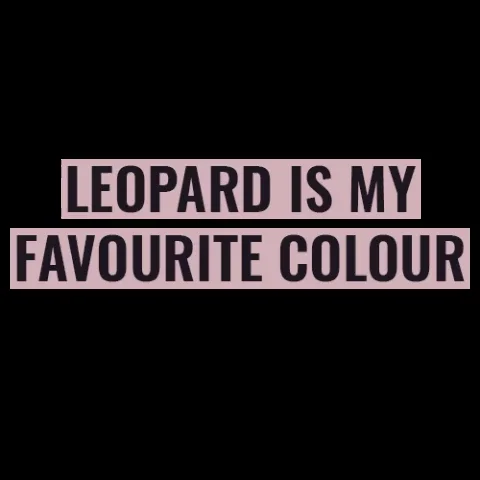 While they all pretty much scream "Look at me!", leopard
print strikes me as most gaudy.