I remember when Nakamichi was the high end. Top shelf gear.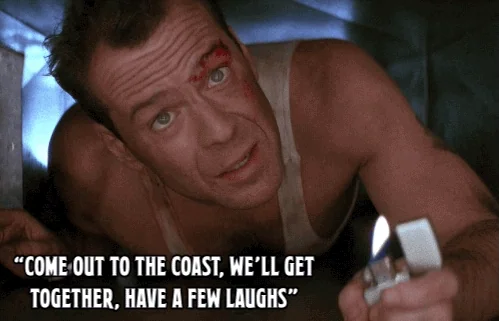 I hope this is not a "red flag" about this particular soundbar or the company overall, but mine came in with both power cords missing. Already contacted Woot Support - we'll see what happens next…
Hi there. This was a new item so make sure you look in all the packaging, cubby holes, and inside the speakers themselves.
I sure did - and there was a separate "Accessories" box with other items (remote, instruction book, HDMI cable, mounting bracket), but definitely no power cords.
This sound bar rocks. Not a lot of customizable features like volume control on height channels

. Mostly all other common features are available. Wish company would provide more documentary on website about this model.
Seems like they feature the shockwafe more than anything else. Not everyone wants rear speakers inside there bedrooms. So I hereby ask NAKAMICHI for more support on Apollo 520 keep it alive
The version being sold now does NOT include rear speakers and item is so new that they are not available… SUX…