I'll buy it for $179

Me walking by with my Strut…Get out of my way Peasants!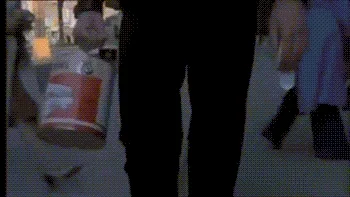 Not everybody needs to know!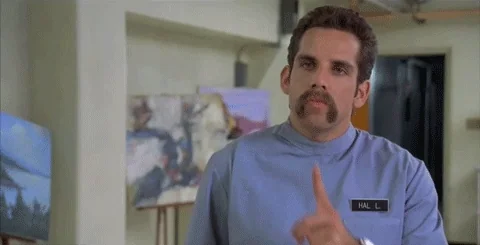 If you're not into the whole audiophile thing, it might surprise you to know that one of the major reviewers online, crinacle, rated this odd piece's sound better than ANC wireless headphones around the same price point ($300-400) such as the latest version headphones in the Bose Quietcomfort series or the Sony XM series.
Might not be so bad for some cosplay…