@ThunderThighs Hey… I don't know if you can see when you're mentioned in a message from the system, so I'm going to post this here, too.
I usually abide by y'alls decisions, even when I don't agree with them, but in this case, I would really like to know how my comment is "off-topic" to the thread? I know why it was flagged - I dared to mention the name of he who shall not be named - but there is no reason that this should be hidden because snowflakes get triggered by my mentioning a name when said mention is completely on topic and germane to the conversation.
Yeah, the "he who shan't be named" was the issue. Try to avoid hot & political topics in the product threads.
If you want to repost without that last bit, please do.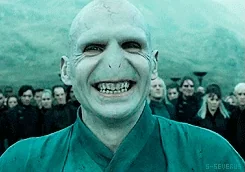 If you don't want to be moderated, maybe only share your opinions over shortwave radio.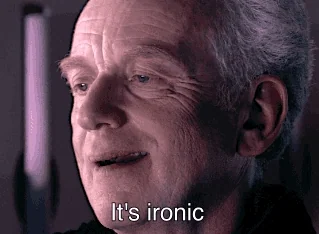 Nah… wouldn't want to melt anyone's sensitivities…
Or… and I'm just spitballing here… people could get over themselves and grow up. Every word I said was shortwave radio related.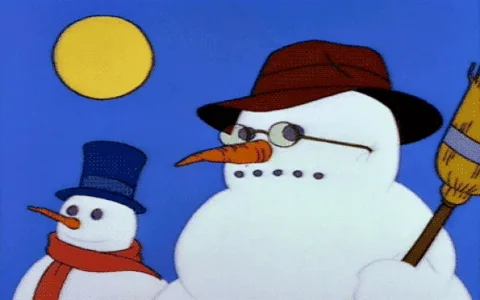 … and by the way… since I am SURE that that sentiment applies to EVERYONE, not just those with whom you disagree, riiiiiight? this would be a VERY boring place… but I guess when everyone is stripped of their individuality, then and only then will the world be tolerant.