So I'm here for the discussion. Where is all the dirt about OLED displays posted??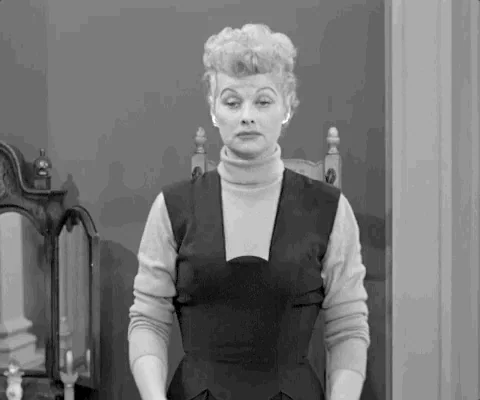 This C2 65" is a great TV, but the local retailer has it for $1399, $100 less.
Walmart had the 65" C2 for $999 a few weeks ago
Down to $1349 through Beach Camera on Walmart and down almost $100 to $1599.99 on Amazon. Waiting for further drops here.
$1349 would be the target price
Price drop a day or so ago. Joy. TY.
I can only sell them out. Then our buyer looks at my email and decides if they're able to do that.
Its back up and amazon is still cheaper lol
Welp… amazon price is back up today… woot is back to winning.

Thank you for your courage.