Have the factory renewed from a woot sale and the double or ghost touch on the typing could put you on the very edge of kicking something or someone nearby. Way too much redundant apps on Samsung. Mind you this is my first one but open for a newer model.
Also no info about ram , cause there 2 versions of 128 gb with 6 and 8 Gb rams
My brother just bought this phone for $270 from Walmart and there was a "Renewed by Amazon" slip inside the box. Not a great deal on this particular phone here on Woot.
Yes, if this was a renewed phone the price may not be so great, but this is a new phone.
You're correct. These are BRAND SPANKIN' NEW phones, straight from Uncle Jeff's garage!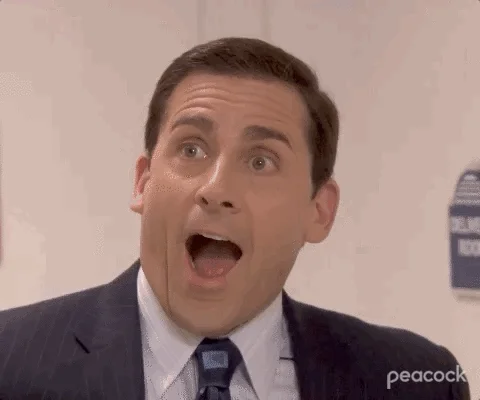 New S20fe5g and s21fe5g are still $349 & $399 at Woots mom's house. Also s22 128gb not too bad of a price I think $550? Can't recall but 256gb is like an extra $250+ it's like they said why don't we copy apples strategy on costing an arm and a leg for memory since we got rid of the micro SD slot.
I am desperate here people. I ordered this phone and it has not arrived even though the tracking info shows it has been delivered. I have absolutely no idea how to correctly contact woot for support, I have tried using the support page about 5 times so far about this issue for the last 3-4 days and haven't received so much as an email reply back. Is anyone working in support or is it just me?
HELP ME PLEASE
Let me tag @ThunderThighs for you.
Also, did you call the delivery people (ups or usps)?
Hi there. Sorry for the delay. CS was responding asking you to reach out via the email on your Woot account. For security reasons, we respond only to the customer on our records.
CS has looked though and we do not have any more inventory for this so you have been refunded fully.
Please make sure your email address is up to date.
Keep in mind that Amazon calls used seller refurbished phones renewed and Samsung also calls their factory refurbished phones "renewed" which is way better than seller refurbished. Hopefully Woot will get some more newer models.
Side note I'll be returning that S22 I bought on Cyber Monday. It wasn't a big update on my s20fe.
It's smaller in size and battery, the speaker is not as loud, and no micro SD.
Also they sold me an open box when it said new.