What's the difference between "Factory Unlocked" and "Fully Unlocked"?
These are all factory unlocked. I'll update it in a second.
Factory Unlocked - the new phone comes unlocked directly from the factory
Fully Unlocked - the phone has been unlocked at some point later in it's life. These are generally refurbished phones
PRICE DROP!
Small Print: If you already purchased, that money will hop back into your pockets soonish.
Just making sure these are USDM and not international models.
Hi there. These are being pulled from Amazon inventory so we don't have a lot of information. Here it is on Amazon:
To add onto what @ThunderThighs said, since the Amazon listing says "US Version", and that's where we're getting them from, I think the answer is yes.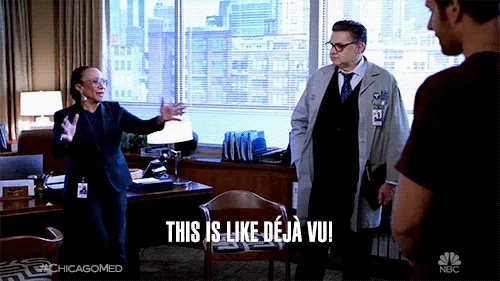 What's the return policy on an unopened one? It's a gift for my sister but I'm not sure it will get here before she heads back to Argentina.
Woot does not take title to returned items until the item arrives at their fulfillment center.
Can you just send it to her?
Shipping ti argentina would be too much. Does that mean I could return it if it's unopened?
Howdy. Here's our return policy:
Yes, you can return it unopened.
Do we have 30 days 2 return 2 woot if it doesnt meet what we need? Or only if unopened?
You've ridden this rodeo before.

It's a standard 30-day return policy. Doesn't matter if you open it or not. Details are in the link above.
What about if I was just thinking about opening it, then set it down, then picked it up again and just looked at all sides of the package?
Can I still return it then?