Yep, I've brought that up. It's on the list for a future update but we're not sure if Amazon's API lets us filter to that level. We'll have to research it.
Samsung sold these less than a month ago for $899. Definitely worth to wait, especially now everyone competes with amazon prime day deals, we might see deal under $900 easily. Especially no longer a shortage, and most manufacturers are overstocked… I'd expect woot to have this for $900 at least, to make it a real deal. You guys used to have much better steal deals before went under the amz umbrella, I still love you all tho!

11.1.4? That's a lot of speakers in 2 surrounds, a sub, and a sound bar. Reminds me of 13-in-1 shampoo. Or maybe the 15-in-1 multi-tool.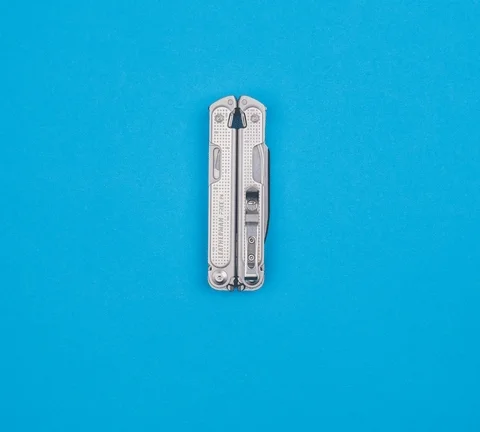 which multi tool does multiple things, compared to speakers giving just sounds and effects. Atmos is the version that requires min 10 speakers.
Also found cheaper here:
Woort, time to drop it to $850!
They charge shipping.
The box is damaged.
I didn't see mention of a warranty.
They only have one.
Pass.
It was obviously 12 when i first saw, people must have already jumped on it. Slickdeals has former deals from 5-10 days ago, $899 average on most. I am hopeful for prime day, just don't want to pick out Sonos arc to replace my z5500. I need the dts:x
Yeah, we don't price comp to used/returned merchandise or eBay.
Drop the price again and I'll buy. I hope to see a discount for Prime day.
if you, family or friend has a partnership or relationship with samsung, EPP program has over $1000 discount atm. Here is my cart! Black Friday in July is up!!! $839.99
Amazon has this for 1075 right now from what I can see there's lots on eBay for 999
I would buy one sub 1000 - but it all depends on your income it's not a cheap toy.
Btw comments on the Amazon page are right - they have so many diff models on one page not only is it confusing for reviews it's also confusing because it has options like "soundbar only" - and this is sold as a set ? Or did someone find a variant without the rear speakers …. U just are not that sure what they are offering.
I bought the 8k neoqled from woot and this bar matches it perfectly to sync with speakers… so we will wait and see…