There is conflicting information here. Description says 7.1 however manufacturer web site linked indicates 7.2 ( two mono sub outputs) Which one is it?
It's a fairly material difference if you're buying.
Edit : here is the " tech spec" link from the woot listing so people don't have to jump back and forth Specs: TSR-700 7.2 Channel 8K AV Receiver – Yamaha USA
Definitely has 2 subwoofer outputs, but the manual says they'll get the same signal. The included docs also suggest a 5.1.2 setup (5.1 w/ 2 front "presence" speakers), with a code to scan for other setups. Apparently it'll switch between the FP and a 7.x depending on the audio stream. So it does have 9 speaker hookups, and the 2 subs.
I received mine last week, but only opened the box tonight to check, since I'm still waiting for some cables I thought I already had that walked away.
Just be aware that aside from the front speakers, which can be 4 Ohms, the others need to be 6 or more Ohms. Luckily, my 15+ year old Yamaha 5.1 speaker set is 6 Ohms, or I'd be slightly annoyed.
Thanks for pointing out that typo. I've corrected it.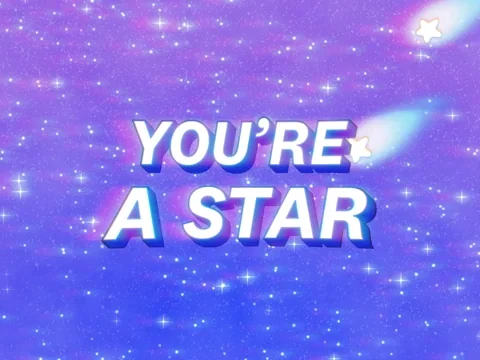 We confirmed with the vendor and manufacturer and these units do have the new boards.
Yeah, so I did end up buying this on Sunday (April 30) and got it on Tuesday, only to try and set it up that evening and noticed it was a refurbished unit. This listing was for a "new" unit, already went to CS and got a partial refund.
Here I am thinking, "Okay, just saved a little money, sweet, I can't wait to play some games at 120htz." Only to find out through tinkering and YouTube videos that, the unit I got was in fact one of the units that needs to have the HDMI board replaced.
Now to get the unit I bought that I expected new a no replacement board needed, turned up Referb and needs a board to work correctly with my consoles.
Extremely disappointed to say the least.
Hi there. I'm sorry that you didn't receive a new item. Please reach out to CS and let them know that you would like a replacement unit.
PS: Any refurbished unit does have the board replaced.
If true, then this unit is unlucky.

As Yamaha indicated in their website after filling out the information on replacements board, the front screen would have a "*"
Mine doesn't have that.
Well crap. Reach out to Woot! Customer Service. To speed things up, let them know if you prefer a return/refund or a replacement (if possible).
Please allow 24-48h for them to respond.
Browser: Use the Woot! Customer Service form.
Woot! App: Choose Account from the bottom navigation and then Support.
Self-Return: Items without Li-Ion batteries can be self-returned within 30 days. Go to your Order Details to get started. The return label will be emailed from UPS.
Note: Woot! Customer Service replies go to the email address on your Woot! account, not your Amazon login email if used/different.