Pissed off, just bought this yesterday from Woot for &99.99, too bad this isn't like major retail store that give a 30 day price match
If it helps, they're different conditions.
That one was refurbished. This one is Open Box.
---
(Please note: I don't work for Woot, I just volunteer to help out here on the forums.)
And this one has a 30 day warranty. The one you bought has a 90-day warranty.
There's a few of us sharing recipes in the thread above.
If it helps, I think you'll really like your new creami. I love mine.
Are you saying I should buy one?
Yes.
Do you like soft serve? I buy the big bag on the mothership and add whole milk. Perfect soft serve at home and no kid in the drive-thru telling me the machine is broken.
You can do fancy stuff too, but I'm lazy.
I'VE SPENT $100 ON A BAG OF CRAP ALREADY TODAY AND HAVEN'T EVEN GOTTEN ONE.
But I'll have dessert forever. Or until the 30 day warranty is up.
I went with the scratch & dent one and haven't had any problems with it. Everything looked and smelled brand new, but it has some scratches.
They're new for about this price at a bunch of sites with no vowels in their names.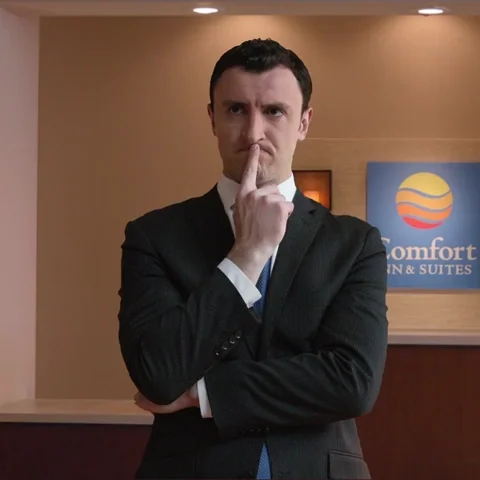 $100?
Did they pull a Meh?
The extra jars were oddly expensive last time I looked. There's probably generic ones by now.
The listing does say there might be some non-essential things not included. But it would be pretty messy without jars, right?
Anything can be a jar if you try hard enough.
I've had really good luck with the ninja refurbs on Woot. I'm pretty sure it would have the jars. You can return it and blame @davejlives if it's messed up.
It's twenty bucks for two which seems reasonable. And they offered about that as a refund to someone who didn't get them.
I HAVE RECIPE FORUMS TO READ.
Gotta go find a can of mangoes.
I would skip the pineapple only. I tried it and it's ok. But there's so many better things.