these are left over from filling those bags with crap arent they?
Ha, no. You might wish they wore gloves. And I'm sure they wish they wore gloves. But @davejlives is too thrifty to purchase gloves.
You spelled cheap ass wrong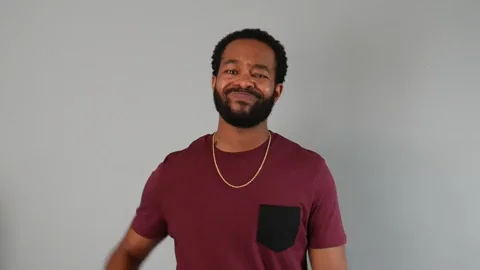 You'd think, but he drinks that fancy stuff.
He goes all out on drinks nothing else
We could learn so much from him.