This looks like it tastes like sadness.
Loved those Chevy Chase Vacation movies. Still remember Grandma strapped on top of the station wagon.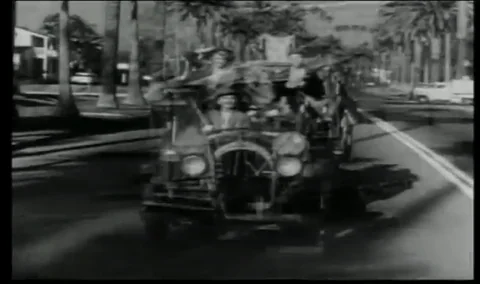 This is an unbeatable price for a very expensive product. 25 year shelf life for protein is amazing. I bought 3 cans each of the grilled chicken, ground beef and pulled pork cause this price is so low. You'll pay about $99 for the same amount at the leading freeze dried food suppliers. It's for use in recipes for camping, emergency, or even daily use with no refrigeration required.
It would be handy to drop in to some ramen for a protein serving in a pinch @ $45/lb.
Any idea how long it lasts once it's open? With 23 servings it might take a while to use it up.
the point, is to wait until the 'pocolips.
Is this an order for TEN cans or ONE 19.5 oz can of chicken?
A ten can in the restaurant bis, is a size can. For example, a #10 can will typically hold 12 cups (106oz) of cooked corn but only 9 cups (6oz) of freeze-dried strawberries.
just got this and the beef…the mfg dates r jan 2023 and oct 2022 respectively
No, that goes with the 25 year shelf life (Best By 2047) in the specs. (Manufactured 2022, +25 years, close enough.)
Outside of the zombie apocalypse, it can be placed in zip lock bag or a glass jar in a fridge. At room temp, once opened, some similar products say to consume within a week.
Portion size is often optimistic. They claim "23 servings of 1/2 cup sounds." "1/2 cup portion" does not have huge amount of sodium in this product. [Keep an eye on sodium content for other such product which often are 680 to 800 mg sodium per serving]
Please note: the 110 Cal is very low Please bear in mind you will need about 1800 Cal / day if you have to walk out of a hazard zene. Best to add as toping to a starch source.
@Taylort5 is correct about #10 cans. Here is more information you can use and comparisons: