I hate this crap. That's why I never buy the BOC or stuff like this. I want to know what I'm spending my money on.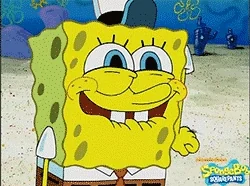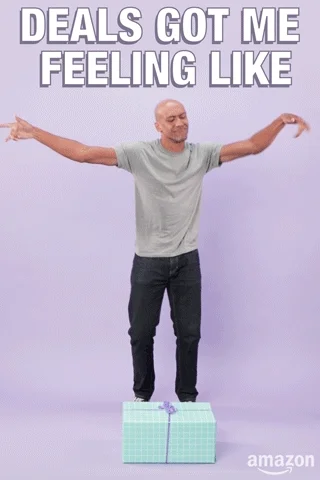 You are paying for the experience. The stuff you get is crap
Make wise choices people
Man, Woot packed their angry eyes today…
You're right. It's all terrible stuff and you should definitely not try to get in on this.
Make my Life easier and convince everyone else this is true. Please and thank you.
Kthxbye.
What if it's a set of three cutting boards?
(I bought these last OMG and we use them all the time)
That's what the Casinos say!
Also the theory of having a marriage ceremony.
How do we know when these go live? Usually the links are not active (or not even there) until it's posted.
Guys! The best advice is… Don't pay more than you're willing to lose! Right?? Right??