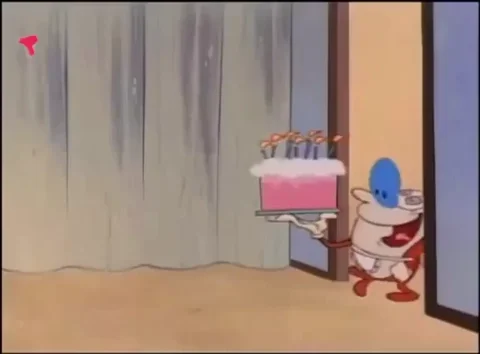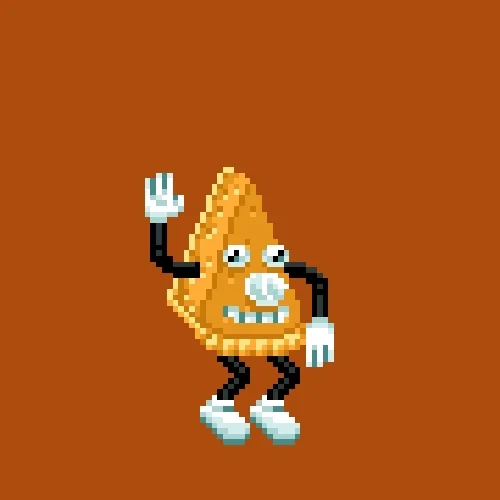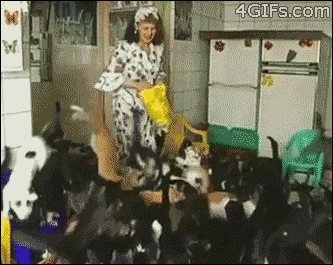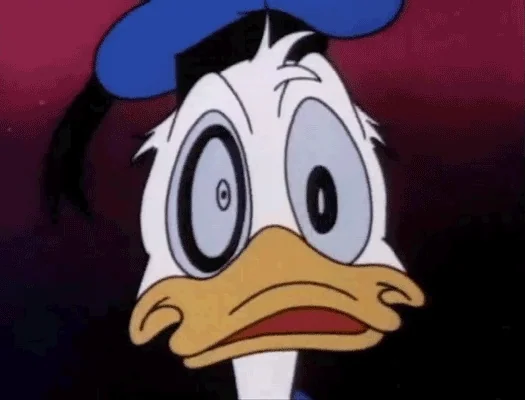 Protip, always make mashed potatoes with fresh potatoes.
I was sous chef all week and didn't get down to my own meal until Friday. I took out two cold cooked potatoes from the back of the fridge and found out they were covered in a hard, sticky shell. It didn't smell odd, but it did taste… spicy. I figured the potatoes fermented, but I still mashed them away, stuck some coarsely torn chives on top, diced a half stick butter over everything, and threw it in the microwave.
The vodka fumes should have been a giveaway, but the stuff went down smooth.
Until the nausea and vertigo kicked in at 2:00 AM.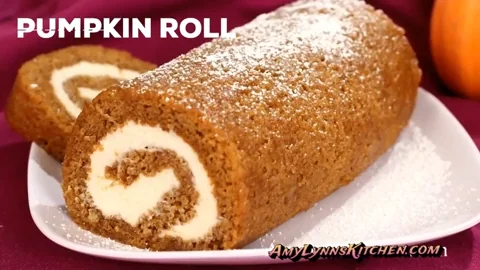 No, that's what this is