Exercise stuff on Woot?!?
WEIRD TONGUE STICKING OUT OF A BARREL? NO THANKS!
COME ON WOOT THIS IS A FAMILY SITE
This is going in my exercise room to make it look like I carve my abs!
I FEEL SICK JUST LOOKING AT IT
It's scary. Make it go away. Please?
That's why I just photoshop my abs
You can find these in one form or another at thrift stores all the time.
This will look perfect next to my Shake Weight
I love ab wheels, swear by them because I have an old shoulder injury that I cannot do pushups without regretting it for months…so this gives me abdominal, back and upper body workouts without causing that pain for some reason. First woot off purchase! donating my skinnier one for this more stable one no doubt!
This will go well with my tongue phone.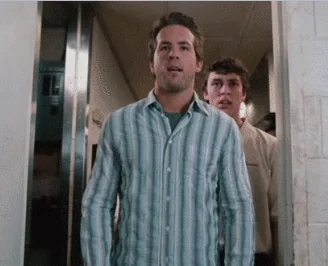 It appears the Ab Roller broke the WootOff!

been about a minute at 0%