Was wondering how long it was gonna take for someone to say something. I don't have this exact model, but these things are loud and strong, your hand is gonna tingle long after you use it. I find it works for my upper back but not my lower back stiffness.

Valentine's dates!
Get your Valentine's dates here!

Guess Woot After Dark came early this year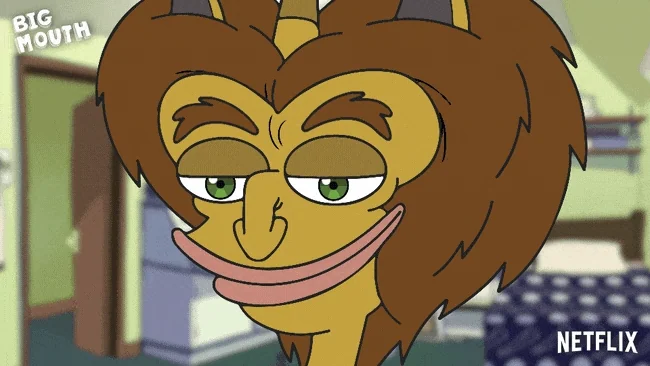 Wondering why it's not in the Valentine's section.
That is SUCH A FUNNY SET OF SHOWS!
NETFLIX:
BIG MOUTH
HUMAN RESOURCES
How long is the power cord on this, and is it two- or three-prong?
"…for Neck, Shoulder, Back, arm, and Leg Muscle Pain and Stress Relief, Home and Office use"
Stress Relief in the office, probably only if you have a locking door and some music going to avoid discovery.
IIRC these all suck and the original that made this style popular hasn't been produced in ages. No one has been able to match the original and everything sold under this style is generally a letdown for it's intended purpose when compared to the original.
https://www.walmart.com/search?q=prospera
To get an idea of this companies other quality products.

Pretty sure these are face massagers. I know that after my GF uses it, her face looks very relaxed.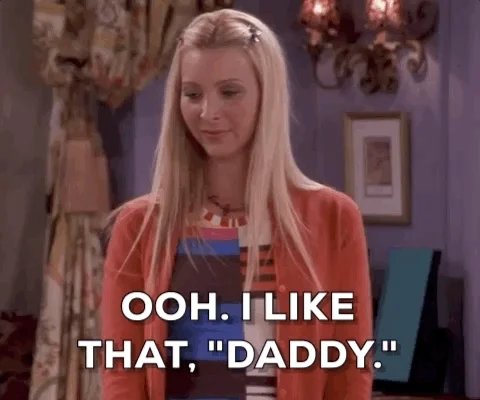 Morning. 6' power cord, 2 prong
That's too "advanced" for me.
Well they don't want you to trip a circuit breaker at the wrong moment.
What I really need is a personnel massager… so all these people in my office will relax.