Sounds like something that would get someone on a registry they wouldn't want to be on.

"Sweet Surprise Summer Shorts"
From what I've been told, I would need the Salty Surprise version.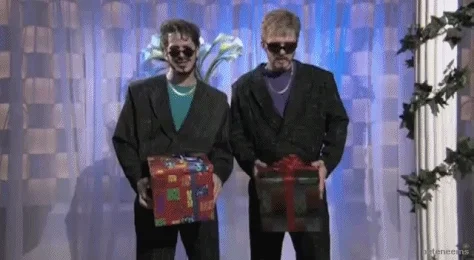 I came here for the comments regarding the title of the event, and I was not disappointed. Thank you everyone for you "surprise" contributions.