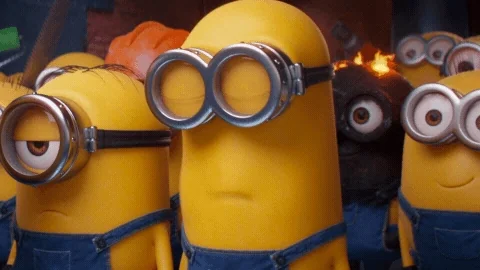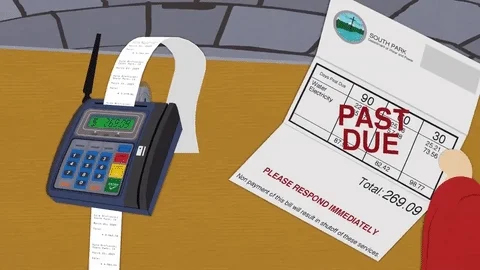 I'm not begging for a BOC
If I can get a BOC for my Valentine can you make it late to the house so it can add to the disappointment?
Big fine for you??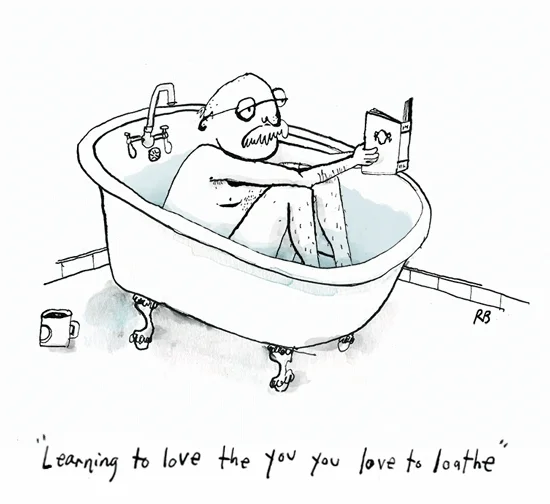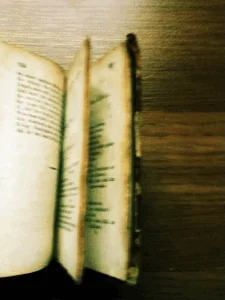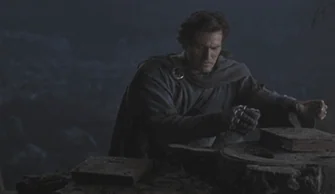 I still have a shelf of college books. I thought I should not get rid of them, and use them as reference in the future. I really used my child psychology book as the kids were growing up. It was the right size to hold when giving them a quick swat.
To be quick to the point, it is pointless to point out that this is a very pointless pointing!