Everyone could be a billionaire if we printed more money.
Where? Where?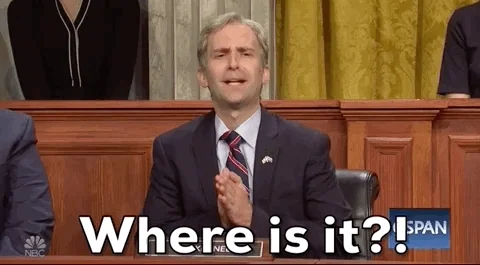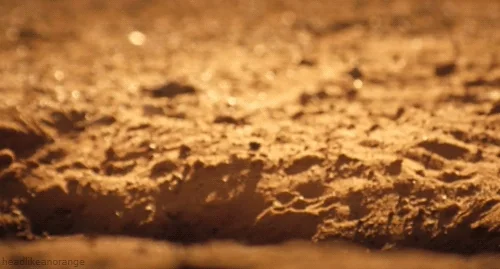 Nobody wants what everyone can have
Looks like the office intern has been reading the app crap thread.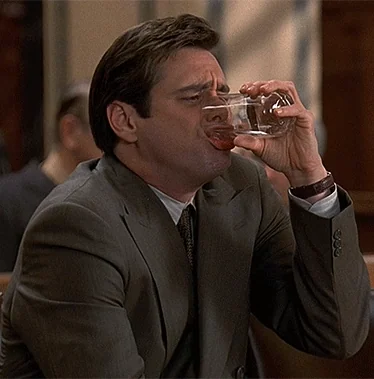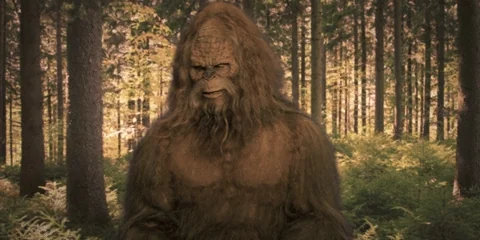 Then they wouldn't be special.
Then everyone would realize their misplaced envy and no longer want one.
BOC did you say BOC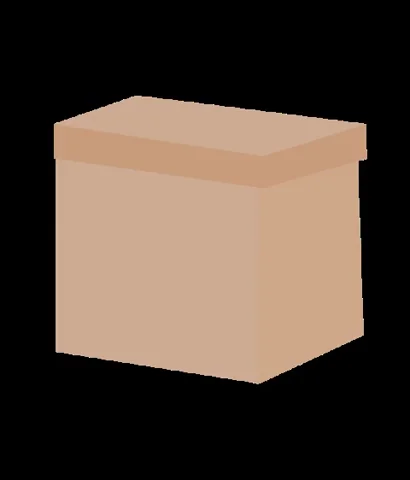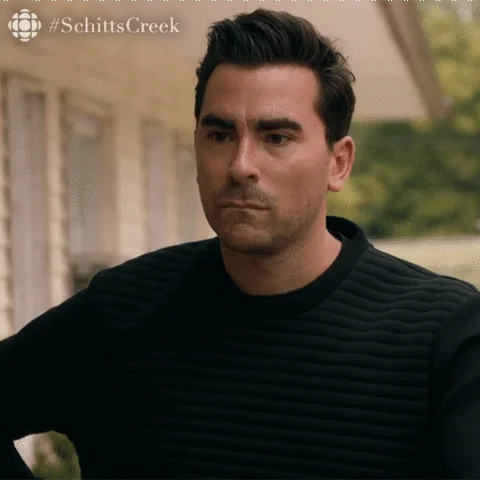 I scream.

You scream.

We all scream for BoC.