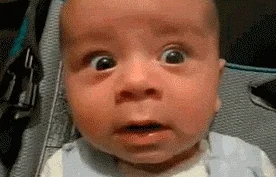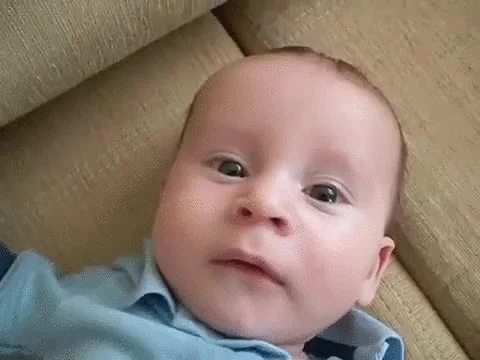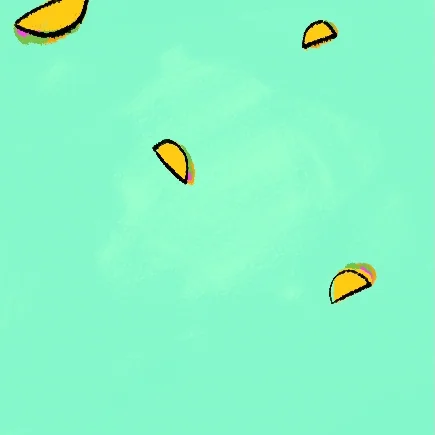 No. More. Tacos!!! I am taco'd out. If I ate tacos that many days in a row my GI tract would be protesting!!!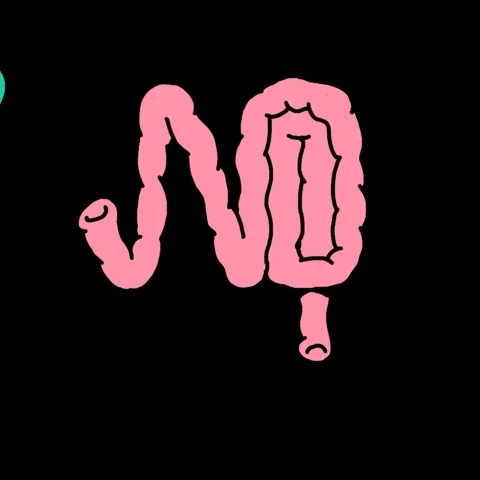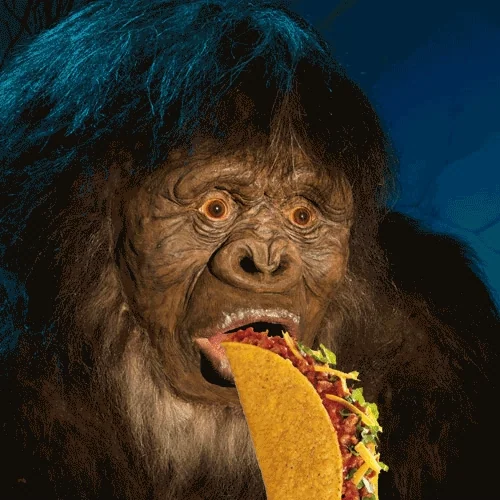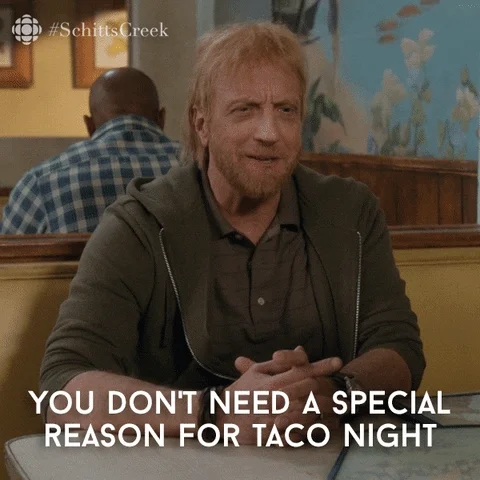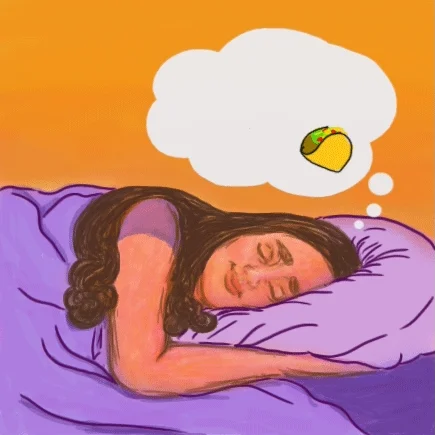 Careful what you say. There are consequences for threats like that…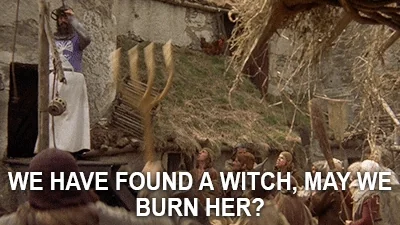 Are we finally done with this taco infused nightmare?
No more tacos for you before bedtime.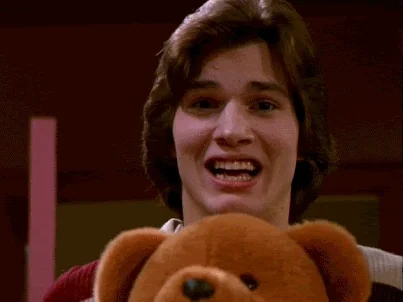 Time again to pick up where you left off.
On your mark;
Get set;
Go!
Or, just take it easy.
Speaking of tacos… I like those little mini tacos

yummy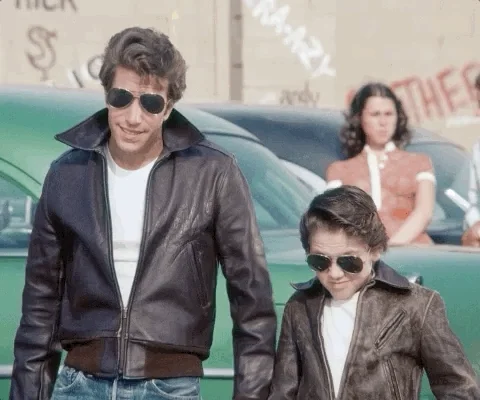 …wait, what spot are you talking about?