I didn't want to tell you in a push, but I think we need some space.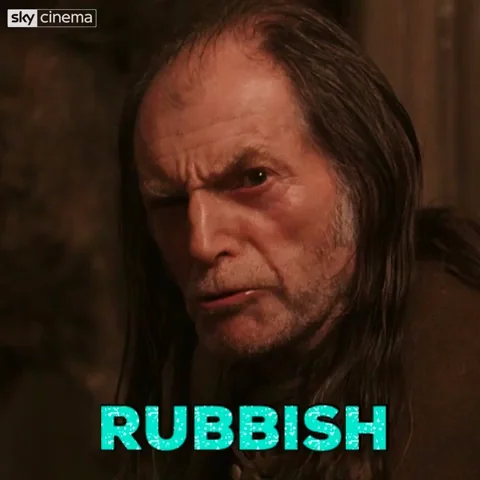 I've been trying to for the last two days, but your janky ass servers apparently hate me.

I've been kicked out more times than a roommate with fecalphilia.



Maybe if I would have won last weeks giveaway…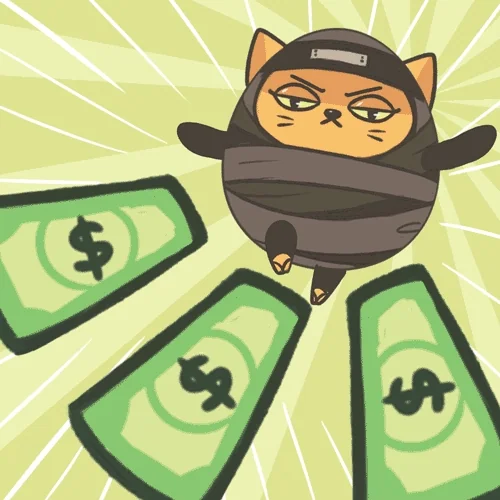 I know and I am very sad! My internet has been down since September 4 and isn't expected to be fixed until the evening of the 26th.
I'm traveling. Little wifi available

My wallet refuses to cooperate. Keeps telling me it's empty. I say LIAR!!!
Haven't and probably won't, unless you hit me with a bag(o crap)…

Too much violence at Woot!
Fighting, mobs, it's just not fun.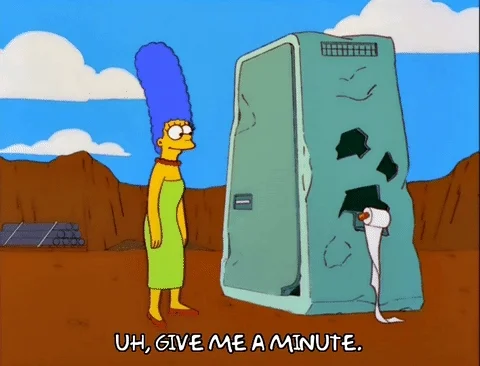 @labboypro Amen… all while sippin' an in-store Starbucks