How did you know…
Busy day at work, you should run the events after EOD
Been sick. Slept until 10am. Then another 3 hours in the afternoon. Now sitting in the sun watching the cats and eating ice cream.
Fix your search engine and maybe I will shop on Woot! more often.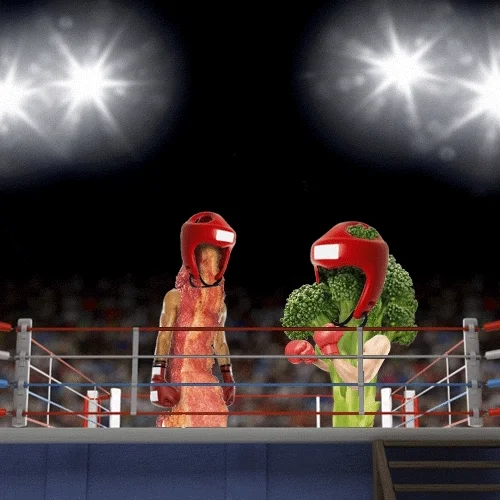 Man I thought this sounded B.O.C.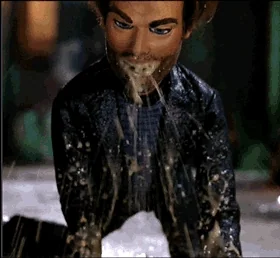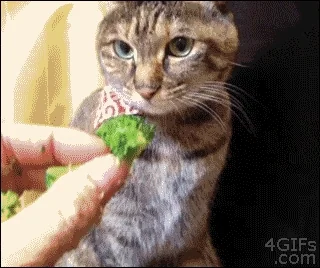 At least it ain't broccoli with cheese.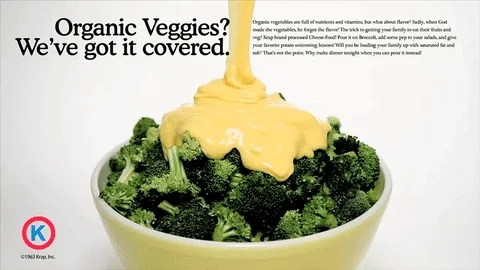 I didn't even read. Just clicked