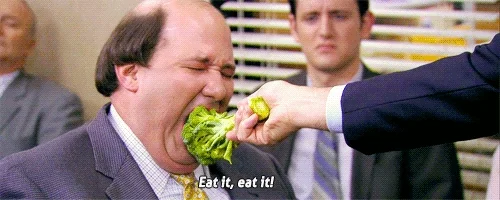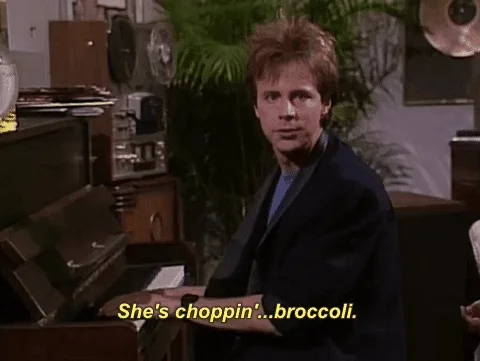 I love cooked broccoli!!!
Have NO expectations, then your days are wonderful!
I get this complaint a lot. My husband despises broccoli, our kids and I love it

Could be worse… Could smell like cooking cow tongue*, so cooked broccoli ain't that bad.
.
.
.
cooking cow tongue is stanky. I have nightmares from my mom cooking it when I was a kid.
Smells even better when you add cheese.
Better than asparagus
Bet than microwave fish

Better than cauliflower farts
I thought this was something like a Broccoli over Cooked or something like that.
The Fake BOC's are floating around again in the latest Woot-Off Scam.
I had bacon Brussel sprouts for lunch