Just squeezed out my 1st bowl of crap ever!!
As you can see the answer is Brad
Darn construction job, I saw this an hour late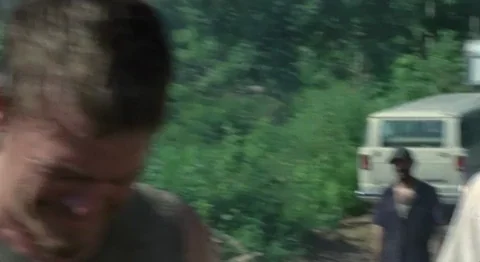 I haven't missed a Pointless Push since signing up for them and even received yesterday's 17CENT shirt push. I just checked my settings and Pointless Pushes were turned OFF!!! How can this happen @ThunderThighs @davejlives ? Could there be a worse time for it to happen? Has anyone else had this happen before? Oh the disappointment comes in so many ways from Woot!
I advise & highly encouge that you check your settings immediately & often especially before & during craptacular events like Woot's birthday.
Oh, and I guess Happy Crapping 17 Woot!!
Hi there! Not quite sure how it happened, did you happen to uninstall/reinstall your app? That's the only reason I can think of for that setting turning off.
By the way, the 17 cent promo stopped going out with the Pointless Pushes due to server issues. You can still access the 17 cent shirts through the forum post though: 17cent Shirts! July 12th - July 16th, 2021
Nope, I didn't uninstall/reinstall.
That was suspiciously specific ….
Anything from you is never pointless
Well darn i need to snoop around now.