Yes! Please drop another $1599.99 laptop for $99.99!!!
My shirt I am wearing today says
"I will make better mistakes tomorrow "
And do you expect different results every time you make those aforementioned mistakes again and again? If so, seek professional help.
At 11 this morning! I missed out but some lucky wooter in FL prolly got 2, unless Woot reverses it due to error or something. Lol
Woot, you're my favorite mistake.
I prefer fresh juicy NEW mistakes.
I make mistakes only when I can!
I've been sterilized, so there is but an infinitesimal chance I'll make the same (charming? delightful?) mistakes again.
Well, you know what they say, one man's mistake…etc.
You have fun with making those same mistakes again. I sure don't want to make the same mistakes my last one cost me some money.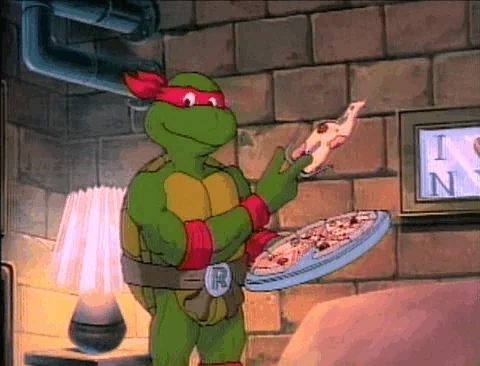 Alone? That's so sad

Since I couldn't read the rest I'm going to make my own assumption.
Be sure to zip up when you're done.
I didn't finish that Chinese food yet… yay, leftovers!