Pop-Culture Quiz: What does Fahrvergnügen mean?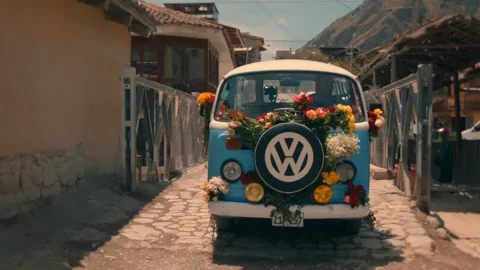 Can you use it in a sentence?
Saved by the Bell anyone ? Lucky guess for me but was my first thought
There is a preliminary question, a prerequisite, if you, will to providing an answer… please ask me if I care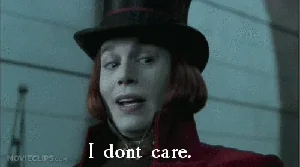 That being out of the way, it means driving pleasure. It was a super huge dud as an advertising slogan for Volkswagen, money wasted big time.
Meine Deutsche ist nicht gut, aber ich versuche mein bestes… That being said I made an educated guess. Yay! I got it right, Duolingo is paying off a little.
Das ist ausgezeichnet!

Farfrommoving……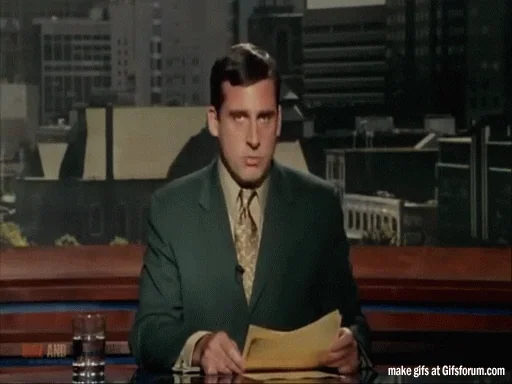 I… was sure that was the name of the horse Pinky fell in love with.

That's our old bassett hound. She used to trip over her ears when she ran and would end up somersaulting.
Was so clueless on this one


It's the German medical term for the gas released after consuming brats and beer.
Hadn't seen that one on Shirt Woot!
Wait, the people saying they answered "driving pleasure" are acting like they got it right…. I dare say you need to look again, the correct answer is "all of the above."
…and yet 30+ years later people still remember it…