As kids, we pronounced it … FAR FROM POOPING!
I prefer schadenfreude (as I assume most of woot would agree), which means "malicious enjoyment derived from observing someone else's misfortune"


That's not really part of the zeitgeist…
How was that a failure? We're still aware of and talking about it 30 years later!
There were comedians that did bits on it.
The whole point of its was to make VW memorable.
Sounds like a 100% winner to me!
VW certainly does a lot to make themselves memorable. Hardly do you confuse a VW for another manufacturer.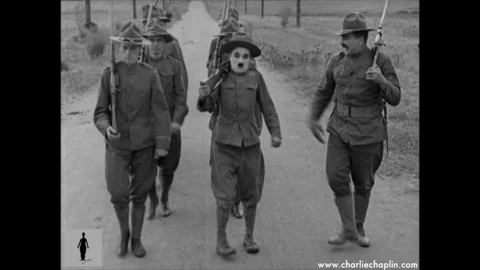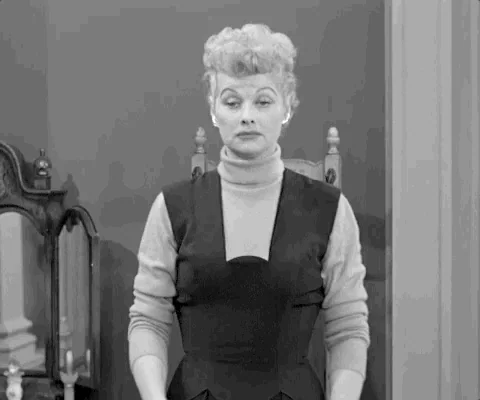 The whole point was to make VW money. And it did not. So 100% loser.
Was that one of the options. I never saw the survey
You nailed it with this one! ALL OF THE ABOVE is the ONLY correct answer.
That would have to be Fartvergnügen.
Makes me miss our 77 vw scirocco (we even had the t-shirts). It was very fun to drive. Once we we able to find a decent mechanic, it was a lot more reliable
It replaced an early 70's Datsun 510. That thing was a slug.
Vielen Dank!

More like 40 years

Edit: oops. Looked it up. Campaign was from 1990. The 80's and 90's have rather blurred together

Example: you round a curve and see the VW driver who had cut you off moments ago, on the side of the road getting a ticket for reckless driving.