YUP hope you enjoy
MONGERING MONGERING MONGERING MONGERING MONGERING MONGERING MONGERING MONGERING MONGERING MONGERING MONGERING MONGERING MONGERING MONGERING MONGERING MONGERING
2222 please!
Edit: so close! 2221 lol smh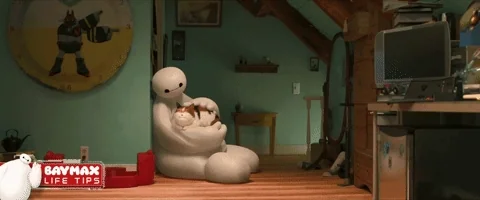 Attention, may I have your attention please… That is all, thank you
Kid: What are you doing under there?
Mom: Under where?
Kid: Ha ha! You said underwear!!
Spring is a time for rebirth and the fulfilment of new life. — Byron Pulsifer
Why did Johnny throw the clock out of the window?
Because he wanted to see time fly.