JAKE
Maybe it was one a' them tremors, Ma –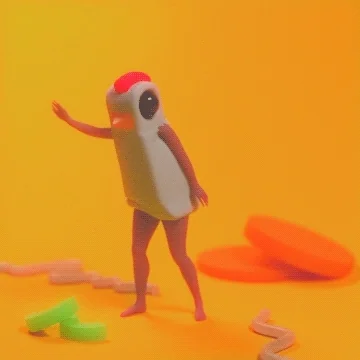 FRANCIS
Yeah. Ya' know how the ocean sometimes shakes up the place –
Mama shrugs. No time for thinking. There's work to do. She points to the freezer.
MAMA
C'mon. We gotta move the other one.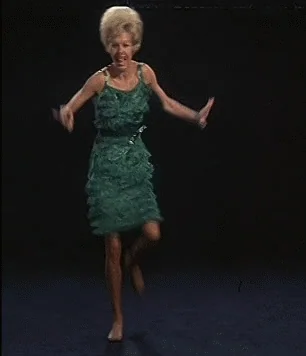 The boys nod. Jake opens the freezer door. They begin to move the corpse. Mama looks at the boys.
MAMA
You boys take care a' that. I'm gonna stay behind – Make sure none a' them "tremor" start up again.