CHUNK
Guys – guys – we gotta' get outta' here!! I just saw the -
Chunk is INTERRUPTED by the SOUND OF A SLAMMING DOOR! The kids nearly JUMP out of their skin! They turn to the DIRECTION of the sound!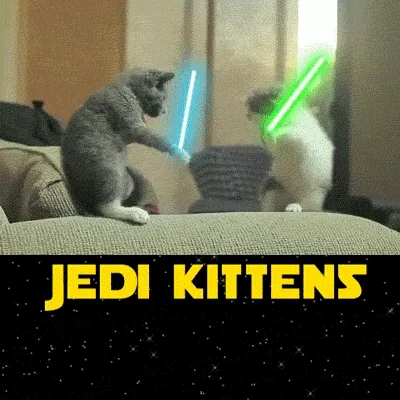 The SHADOW of a person stands by the restaurant door. The person has JUST CLOSED the door. They step FORWARD. INTO THE LIGHT. IT IS MAMA FRATELLI! We immediately RECOGNIZE HER from the earlier JAIL BREAK. She GLARES, at the boys.
MAMA
How long you-boys been at that window?
MOUTH
trembling
L-L-L-L-Long enough to see that this place needs about 400 Roach Motels.