Immediately, Mama takes a strong dislike to Mouth. Chunk is in the background frantically signaling and mouthing don't piss her off. She LEADS the boys to a table. She CALLS to the back room.
You spinn Mr right round baby
MAMA
Jake – we got customers.
We hear a LOUD THUMP from the back room. Followed by Jake's VOICE.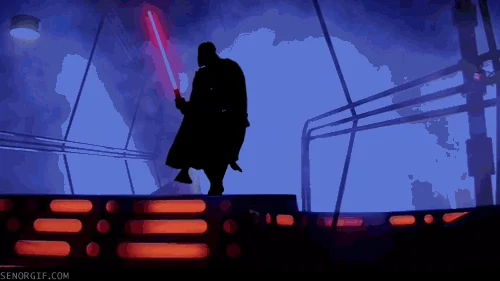 JAKE (O.S.)
Whattayou mean customers!?! This ain't no rest–