Woohoo!!!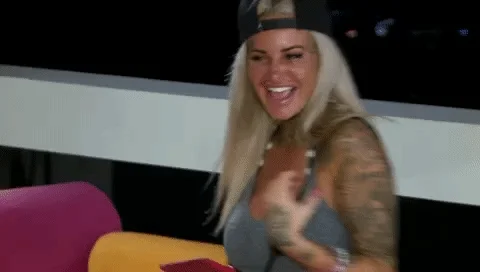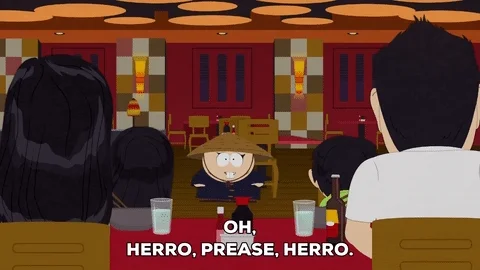 Thanks @davejlives!! I got picked 4 times…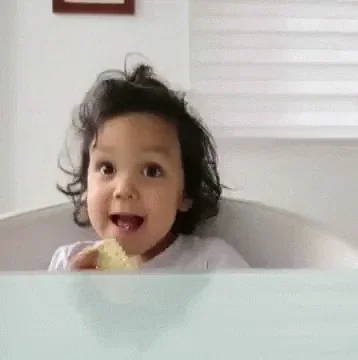 Coffee gif at 5:30am for the win! Who needs sleep???
Thank you @davejlives
(and extra thanks also my personal cheerleader @PadawanWooter for all of your positivity and encouragement
)
And Congrats to all of the other weeners!!



Ahh, yes. sorry, I ran out of fingers and toes and just took a guess. Thanks for putting this on for us!
Congrats! I knew you would keep your streak alive

That reveal was a little different, so hopefully I didn't screw anything up.
You had a lot more faith in me than I did myself! LOL
Here are the winners alphabetically.
aki035
bankernosaj
cassandraw3
dafrogman
daveinwarshington
Flourlover
FrostByte
GlassCrawford
Goldielucks
halk0
jdr1
Jmf8282
mareli83
nspede
PadawanWooter
peaceetc
pepper114
RebelTaz
renatuslives
samikins723
SayFuzzyPickles
sdep31
sohac
Sweetdeals2me
temperance1
TheSquishyShelli
wcody
Wooter497815079
Wooter532777382
Wooter547844675
Wooter772326458
Woottoot87
Well, I had fun trying! Thanks to those of you who counted the extras and showed me some love!

Congratulations to all the winners, that's awesome!!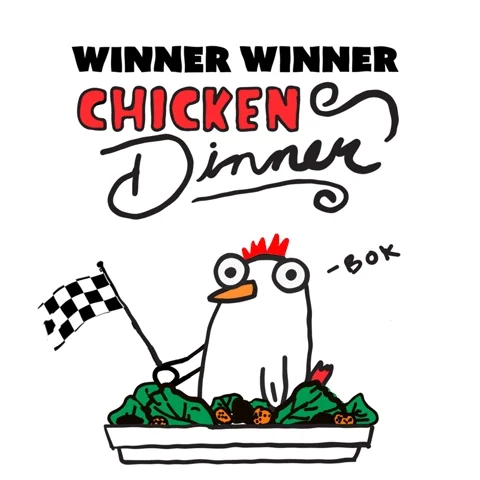 Congrats to all the winners!! Thanks Woot for another fun Mongering session.! Bring in the desk crap!! Lol
Here's a streak update:
| Winners | Streak | Active? |
| --- | --- | --- |
| Wooter772326458 | 8 | Y |
| GlassCrawford | 6 | Y |
| PadawanWooter | 6 | |
| TheSquishyShelli | 5 | Y |
| renatuslives | 5 | |
| Se7enty9 | 5 | |
| RebelTaz | 4 | Y |
| cartr1 | 4 | |
| HelloYellow | 4 | |
| Wooter532777382 | 4 | |
| Wooter547844675 | 4 | |
| wootevil | 4 | |
| cassandraw3 | 3 | Y |
| Flourlover | 3 | Y |
| FrostByte | 3 | Y |
| SayFuzzyPickles | 3 | Y |
| wcody | 3 | Y |
| Woottoot87 | 3 | Y |