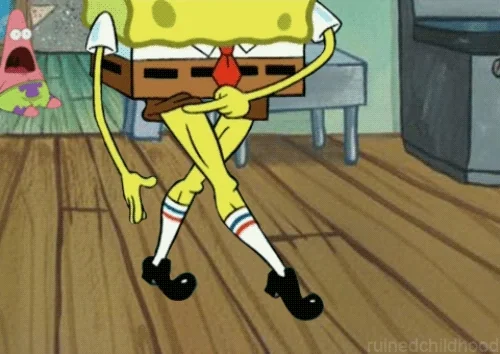 Now I know what TT looks like.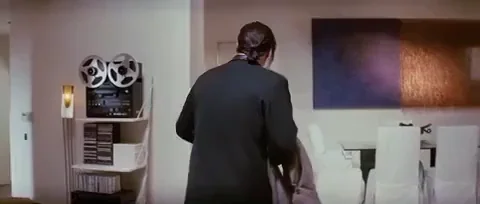 That seems to be about 3.6 lbs, according to the Google. It might have mathed wrong, though. It couldn't be my fault.
I thought only narcotics were measured in grams.
That might explain it better. I bet whosever desk that came from is gonna have a crummy weekend now.
Beans have crumbs in them?
I guess you're the next on the "make them dissapear" list. Don't worry. We'll put money in your jail money fund.
When is it my turn to disappear?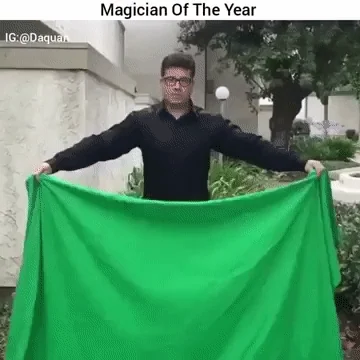 That is not nearly as interesting as I hoped it would be. But it did save me a lot of searching. Thank you.
I have a NeverFans page where people donate to see less from me
You just liked my last boc reveal. Should I be afraid of what's on its way?





It took some looking around. I found it. My package weighs 7.20 lbs. I was hoping for something heavier.