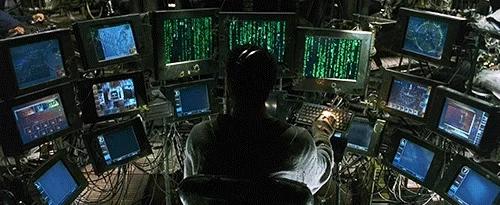 339 from part 1 and 618 from part 2 (by the time we got to 35 weiners). I actually have no idea how many posts I've done in the past. But I was on a hot streak up until the last event. As I wasn't able to participate at all… Mostly because I forgot.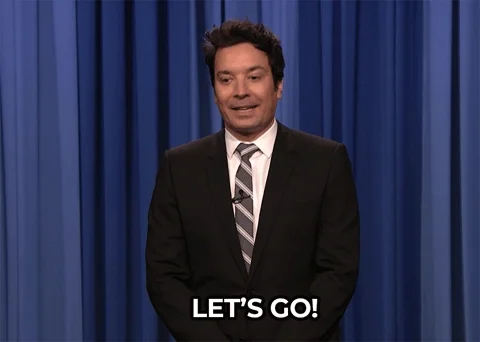 If you haven't yet, head over here to play… but be sure to follow the rules. Max of 5 rolls only!
Yes. I moved all the posts from the other thread to this one.
Did I win? Am I a winner? I could really use a win…
was there ever a final decision on using Wootybot during mongering?
okay never mind I will meet you there
Did someone say there'd be coffee?
I will see at
the end of the tunnel
Surprised it's still going
let's move on to the top of the mountain