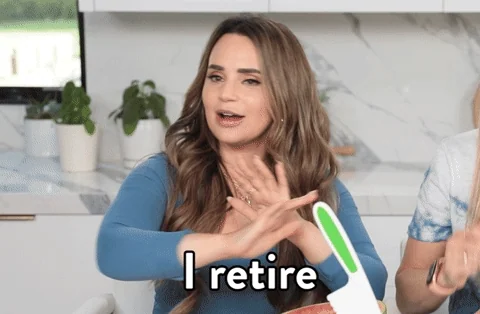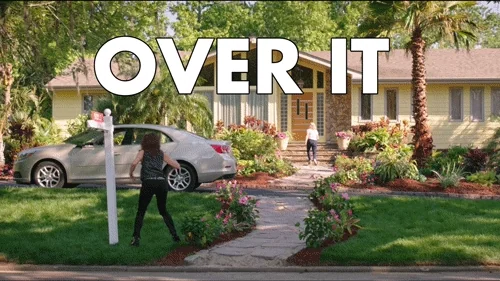 If you insist…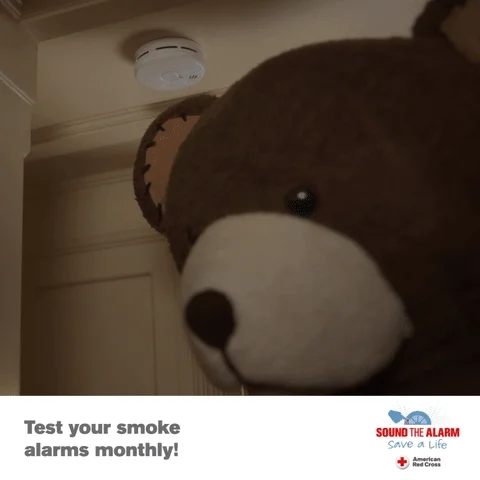 In the dark dark beginnings… Post Mongering (Need Some Posts) would stretch on for dayyyyyyys!!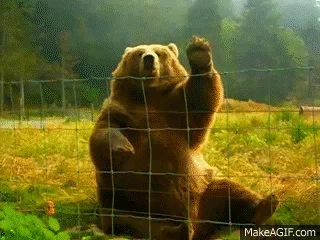 You should tag him to make sure he's awake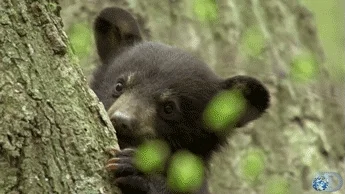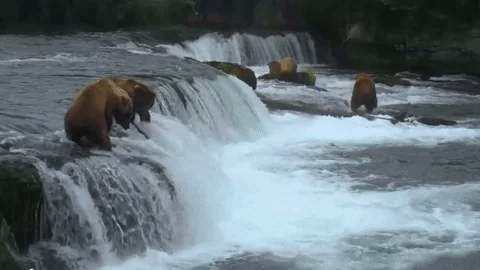 I did in what I think was the last post. I need to stay on his good side so that "Excel" doesn't have a problem with my posts

I installed a new smoke alarm a few months ago, and heard it for the first time a few days ago… scared the crap out of me! LOL
Log in as william. Then start tagging.