He's used three different terms for this group that I've seen–wanners, wonners, and wenners. The official list shows WENNERS! but also Wonner. So maybe a wenners/wonners for this monger's?
>'Kat
Im so excited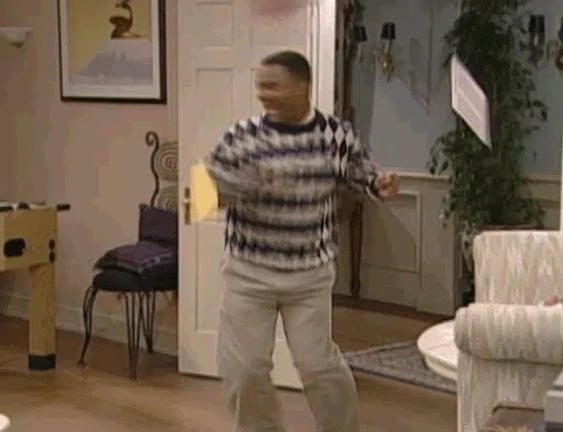 Congratulations to all the Winners!


And I'd like to thank Taco Cat for my winning entry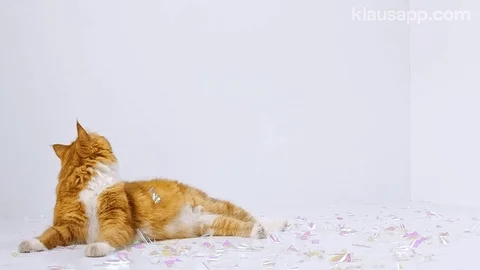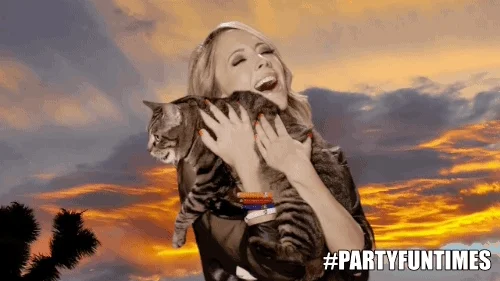 Congrats & Happy Wootiversary to you!
You have the distinction of being the first to 5 though!
| Winners | 1 | 2 | 3 | 4 | 5 |
| --- | --- | --- | --- | --- | --- |
| Se7enty9 | x | x | x | x | x |
| Wooter772326458 | x | x | | x | |
| WooterWootsWendy | x | | x | x | |
| daveinwarshington | x | | x | | x |
| peaceetc | x | | x | | |
| benjaminleebates | x | | | | x |
Believe me, I considered that, but I also don't want to encourage this behavior in the future

(I am not saying to do this but…)
What if we all DM Dave our address anyway?
What will happen?
Dave will get mad
Doug will finally quit
Dave will quit and TT will finally get her other shoe
42
Also, I'm not sure when you changed your profile picture, but the current iteration is VERY cool!
So, he's saving "Wunners" for something special? "Wynners" too
I mean, of everyone, we'd certainly hope you would

I know. But I want to wallow a little more in my pity-party. After this weekend, after the mold guy determines just how extensive is the damage, then I can move up a grade from pity to just tired of it all.
>'Kat
That's probably a horrible idea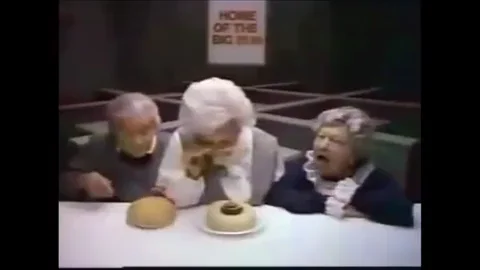 Sorry to read about all the mold issues. We have friends going through a mold issue in their kitchen, and it is NOT fun.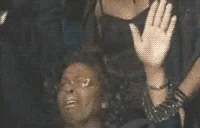 If my math is right, I had 1746 posts so I got at least 1.75 more wienners added to the list. Although, I do wonder if Doug got confused by all my blank posts like Zombie Chomp?
Well I hope you send some cash or a lot of sponges. Just got my water bill and they're charging me for 48,000 gallons of water. Almost $700. Meter is not moving so I don't see a leak.
I explained to a friend, that would be enough water to fill the whole house up. Now trying to deal with the city to re-read the meter.