I'm officially overdue for a BoC! Birthday BoC here i come!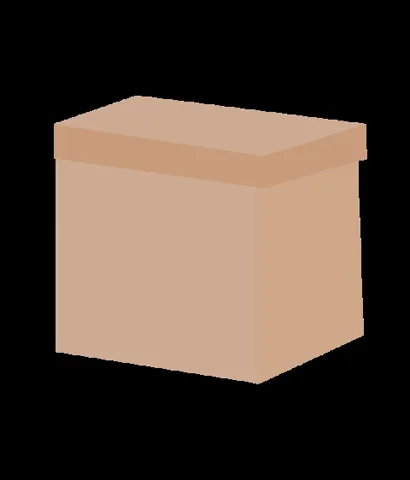 Alright Woot! Let's do this thing!
Confidential Crap Bag- absolutely love this one, but the logo would have been nice!
Kids size Oklahoma City Thunder NBA Long Sleeve- I don't watch basketball, but I know the big teams. Who are the thunders? Either way super soft shirt and I will definitely wear it. P.S.I do fit into a large child's size
Argyle Socks- noice! I have a sock addiction so those are fun!
Portable Ice Cream Fan- So fun great for this California Valley heat!
Packing Tape- I will hopefully be moving out in the next few years or so, so this will be helpful!
Fittek Posture Adjuster- well this one is interesting. I have a nice back due to my extracurricular (dancing) activity, so this one goes to my dad
Eos Merlot Tinted Lip Balm- SCORE! Is that how you play Basketball? This one will be nice, lovely tint color and somehow did not melt on its way through the lovely heat wave.
12V Power Adapter- Can't go wrong with this one!
Battlesh*ts- hmmmm I'm excited to play but am thinking about covering the poo and flies in resin, and the sheets of paper in laminate. That makes it a reusable game for the rest of our lives! (Muahahahaha! Insert evil laugh here)
Hydro Gel Face Mask- I'm intrigued, fingers crossed it makes my face prettier not uglier!
Mop Heads- for a mop I don't have. Guess I need to buy a mop so I can actually use them!
Large Women's Shorts- oddly a lot smaller than they appear. With the drawstring they are a bit big on me but will be great for summertime housework or sleeping.
NFL Cubs Game Cups- who are the Cubs? Well I don't know but the cups are pretty, orange, and quite useful!
My absolute Favorite- The Sticker! Anyone got the other so we can have a set. I really want to put this on my laptop or water bottle but haven't quite decided!
I'm still waiting in the Vestibule of Patience for some crap since 10 AM on May 26th. I thought my patience would be rewarded, but still nothing. Should I keep waiting?
Is there going to be a birthday party this year? I haven't seen anything talking about the big bash that usually happens with BOC's galore…
All information can be found here:
Yes definitely - can't be much longer now…

I sent a Bag of Crap as a gift surprising (nobody here) they LOVED it!
Just got the email about it. So, that was handy! LOL
Happy birthday! I thought you'd like to know I still have a birthday reminder for you on my phone, first created 14 years ago! My how the years have flown by.
Thanks for still making it fun.
Happy Birthday, Woot!! Oh, to be 17 again!
Happy 17th Birthday Woot! Take pride that you're still under age!!! Cheers
Happy Birthday

Woot! Happy Birthday and all that crap…