Tell the truth… your not excited, are you?

Absolutely not.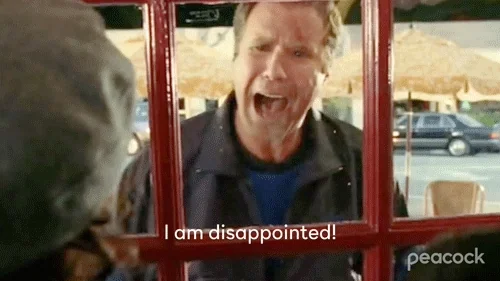 I'm actually just doing some mongering a couple of weeks early. Lol.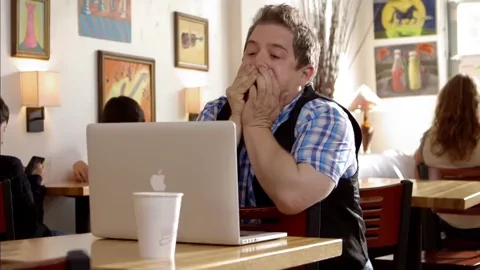 We think we may have missed these the last time…what is TT's Happy Hour?



Very excited for this a bit before my birthday but still celebrating like it is

TTHH is a favorite so is OMG and MMM you have to be on your toes to succeed with them.
Thunder Thighs Happy Hour get a drink and party with the rest of us.
substitute LAPTOP-TABLET in place of phone:
Is your friend of age to be on Woot?


Or possess a credit card?



I'M SO EXCITED…
…"and I just can't hide it—I'm about to lose control & I think I like it!"
Not my cat.
At least catshirtswoot hasn't made the same mistake from several years back. I ordered catshirts, not cat,shirts!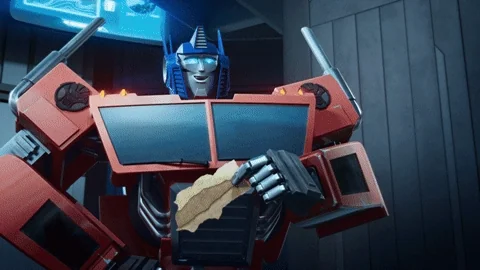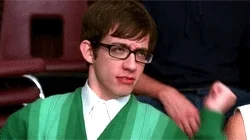 Cant wait. See y'all at the happy hour


Exactly! After we come back from a weekend get-a-way for hubby's birthday it'll be all about Wooting !

Oo

a ton of awesome events! Can't wait.