Does woot do anything special during amazon prime days?
Yes.
Here is the thread for last year:
What's Amazon's Prime Days?
A chance for me to get some crap, hopefully.
You don't get enough of it on the forums?
(Not from me though.)
Ignore my grammar, but you ain't seen nothing yet.
Can we expect tons of Tuno?
I'm guessing it'll be tuno scented hand sanitizer this year.
@yosefa they started without us! Get over here!
I'm here now!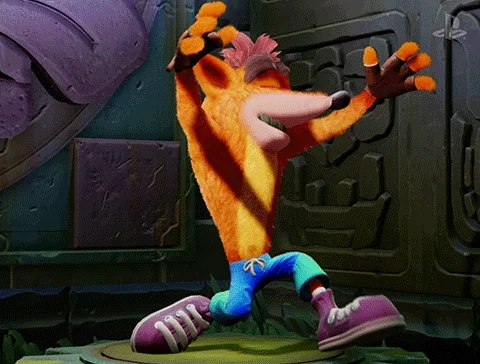 Dude, sorry, I fell asleep!
New day has dawned.
More coffee.